Featured
Teach Your Teen About Financial Responsibility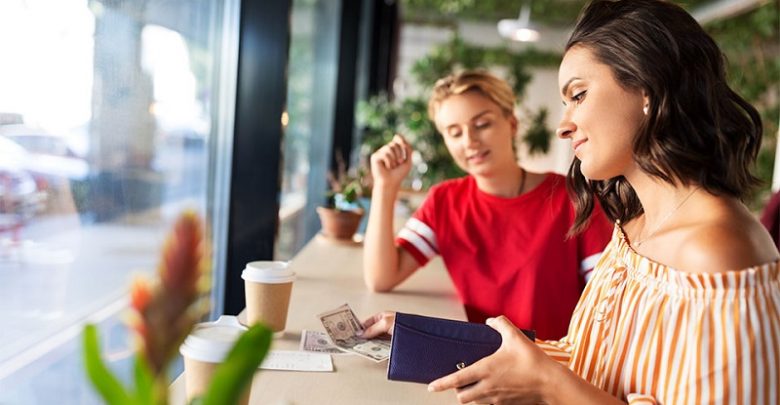 Whether you have one or several teenagers in your home, you know how important they are to you.
That said teaching them about financial responsibility is important.
So, are you inclined to show them how to be responsible financial managers at a young age or let them do their own thing?
Be a Good Financial Role Model for Them
As you look to be a good financial role model for your teen, keep these pointers in mind.
Be good with money yourself – The best way you can show your teen on being good with money is showing them yourself. So, do you do a good job of managing your own funds? If the answer is no, is there any particular reason behind this? While you may slip up on occasion with your funds, you do not want it to become a regular habit. Doing so can lead to various financial troubles. If you want to stress less over finances, do all you can to be good with your hard-earned money. This allows you to enjoy things in life and not worry all the time about how to pay for things.
Find savings more often – Are you good in tracking down savings on products and services you seek? As an example, if you like to go on getaways, do you tend to find savings when traveling? Doing so can make your getaways even more enjoyable. Take the time before you plan to travel to see what kinds of deals are out there. This will lessen your travel costs in the process. So, whether thinking a theme park visit for your family, travel to resorts or many other venues, shop early. By browsing the Internet and locking up the best deals, you can have things arranged early. That is before you even arrive at your destination or destinations.
Encourage work at young age – No parent expects a kid to work at a super young age. That said the teen years are fine for some work. You might suggest to your teen that he or she get a paper delivery route, work in a store or any number of other options. By working some hours and accumulating money, your teen should feel good about things. He or she can even put some of those funds they earn towards college should they so choose. Not only is the money a good thing, but your teen is learning responsibility in the process.
Be supportive – Finally, do you best to be supportive of your teen or teens. This time of life can be quite difficult for many young boys and girls. As such, having a supportive parent or parents behind them is key. Your actions can go a long way in determining how well your child navigates these years. In making life more affordable and learning how important it is to be good with money, your teen is off to a good start. That is as they prepare to enter the next phase of their lives.
So, will you be the best role model to teach your teen about financial responsibility?