Featured
What You Need to Know About Acrylic Tub Shower Units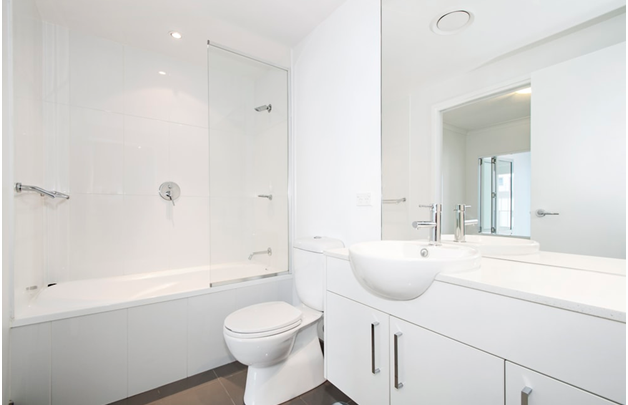 When you are interested in remodeling your bathroom and replacing your current tub with a tub and shower combination, it is easy to become overwhelmed with all the options. While that may seem to be the case, I am going to explain the benefits of an acrylic tub and shower unit to help you narrow down your options. There are many reasons why you should look at the best acrylic tub shower units over any other materials.
Acrylic combination units are lightweight, and you can install them on any level in your house. They only weigh about 75 pounds, so they do not need any type of extra support underneath of them. They are created from vacuum formed sheets, which can be, but are not always, reinforced by fiberglass. The fiberglass gives the unit extra durability. Acrylic tends to be soft which is great when you want a different shape in your bathroom. The best acrylic tub shower units come in a variety of colors, shapes, and sizes. This makes it easy to create the bathroom of your dreams no matter what you desire.
These combination units have a smooth surface that is also nonporous. The surface remains warm to your touch in normal room temperatures. It has properties that retain heat to help your water stay warmer for longer periods of time. This lets you soak in your tub for as long as you wish. You do not have to waterproof these units because they are naturally waterproof. They are easy to repair and resist damage. They typically will not scratch, but if they do, those scratches are easy to repair.
The best acrylic tub shower units are easy to clean. You simply wipe down the combination unit with soap and water. These units are usually treated to resist mildew and mold. Bacteria does not form on acrylic shower units. Acrylic units are more affordable than most other materials. Tile and marble are much more expensive materials. The colors of your unit will not fade. However, if you get tired of the look of your shower unit, you can resurface or paint the acrylic shower unit.
When considering your next bathroom renovation, be sure to consider an acrylic tub shower unit. They are an affordable, lightweight, and easy to clean option.