Finance
How Cash Discount Merchant Processing Works?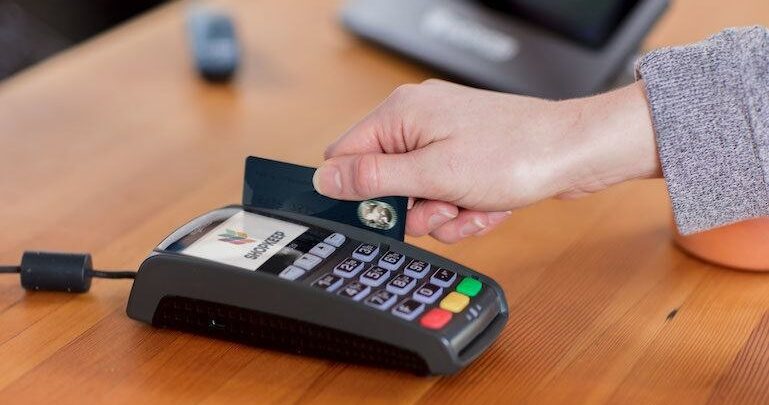 Do you have your own business? A lot of businesses depend upon Credit Card Processing Reseller. Whether you have a big or a small business – you would want your clients to use different modes of payment. But have you ever heard about cash discount merchant processing? Let's find out more about it!
Cash discount programs – what is it all about?
Cash discount programs allow clients to pay with cash over credit cards. The customer has to pay a discounted amount if they choose to pay with cash over cards. This is extremely feasible for merchants. Cash discount processing allows merchants to get the full amount. In credit cards, the merchant has to pay a small amount to credit card processing resellers. A lot of businesses are slowly moving towards cash discount merchant processing.
Why are businesses adopting this payment processing model?
There are a lot of reasons why cash Discount merchant processing is a rage right now. Some of them are:
It is far easier to adopt cash discount merchant processing. You do not have to spend much time paying the credit card processing reseller. As a result, the transaction process is extremely fast.
Credit card processing resellers charge a huge amount of fees. It makes up around 2%-4% of the profit margin. By eliminating it, you can earn more profits and flourish your business. If you run a small business, you can avoid credit interest rates on small amounts of purchases. 
You can avoid a lot of complications if you choose cash discount merchant processing. You can get reductions in chargebacks. It also helps to avoid fraud.
A lot of people will get attracted to your products or services as you will be offering a discount. People who like a good bargain will prefer your business over your competitors. It helps you to increase your customer base and rope in potential customers. 
How is it different from surcharge programs?
People often get confused between surcharge programs and cash discount programs. In the case of surcharge programs, the customer has to pay more if he/she chooses to pay with cards. But that is not the case when it comes to cash discount merchant processing. You do not have to pay more for using cards in this case. But you get to spend less if you use cash. It is completely legal to provide both surcharges as well as cash discount programs. 
In Conclusion
Now that you are aware of why businesses use cash discount merchant processing, what do you think? If you want to have a lot of cash in hand, you can choose this processing model. The extra amount that you earn using a cash discount program can be used to expand your business. Cash discount programs give your customers to choose their ideal payment method. You can offer all the payment options, and they can pick whatever is feasible for them. 
And, when contemplating how to start a merchant processing company, begin by conducting market research to pinpoint opportunities. Develop a solid business plan, ensuring financial stability and compliance with industry regulations. Secure essential partnerships, technology, and capital. Launch your venture with a strong foundation, poised for growth and success.