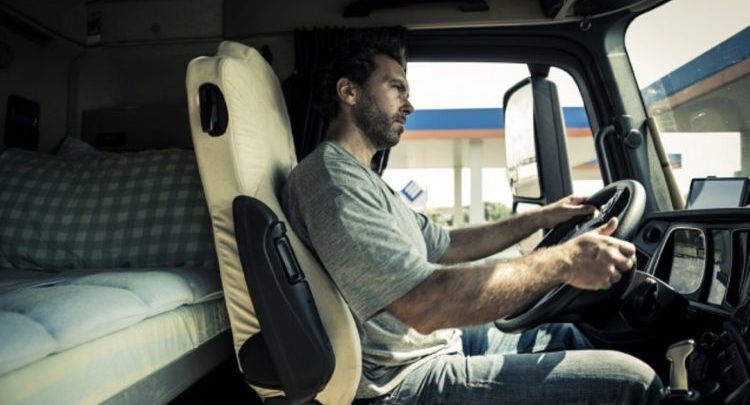 The mechanical parts are necessary for the performance of the truck but
semi truck seats
 are most important for the performance of the driver.
Choose a Reliable Manufacturer: Not every manufacturer will have the same level of quality. Some manufacturers are now using improved technology and higher quality materials. When you have high-quality materials in your truck seat, you will get the performance you want for a long time.
Adjustable Driving Positions: Every truck driver will have his or her own preferred driving position and, in order to find the best one, you need to have different combinations available. If you can adjust the truck seat for the best position for you then your body won't be exposed to stress due to your position.
Good Lumbar Support: Many truck drivers can have pain caused by an improper position during driving. Drivers need semi-truck seats with good lumbar support. The lumbar support should come with an adjustment so it can be customized to each truck driver.
Proper Seat Cushioning: Seat cushioning needs will be different for everyone. It's helpful to know how your body will react to the pressure points on the seat. This can be similar to buying a mattress but in this case, you are not the only one who needs to be comfortable.
Armrests: Truck seats that have dual adjustable armrests are better for the back and neck. Resting your arms while you are driving can reduce some pressure on the upper back muscles and neck. Resting muscles leads to better body relaxation, improved motor functions, and reduced driver's fatigue.
Cloth or Leather: While choosing cloth or leather can be a personal decision, many truck drivers prefer leather because it will stop inside moisture, it's easier for cleaning, it can be heated faster, and it looks better than cloth material. There are also some benefits to choosing cloth. These benefits include allowing the skin to breathe easier. New cloth materials are also more resistant to dirt and grime.
Heated Seats: Warming the body during a long-haul drive can be helpful, especially during cold winter months. The heat helps with comfort and relaxation. Heated seats can also protect the body from the shock of a cold truck cabin.
Ventilated Seats: Seat ventilation is also important. Since truck drivers sit in place for eight hours a day some kind of ventilation is needed. Truck seats with ventilation can be protected from inside moisture and will help keep the seat bacteria free.
Massage Truck Seats: Truck seats with an integrated massage system will help with the stiffness of muscles during the ride. The slightest relaxation of muscles can lead to better road performance. If you already have the perfect truck seats in mind without a massage system, you can buy one for existing truck seats.
Leg Support: Truck seats with proper leg support will help with good body positioning throughout driving. You want support under the legs so there isn't any unnecessary pressure on the muscles and blood can flow.