Featured
The Benefits of Installing Landscape Lighting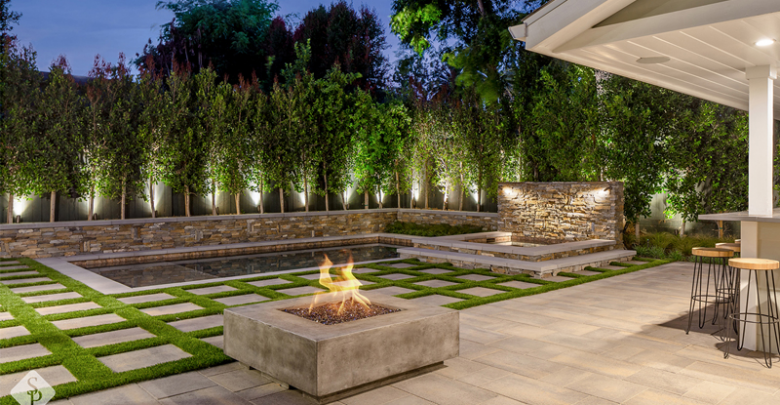 If you have a garden, it's likely that you spend a lot of time keeping it looking as good as possible so it remains a focal point of your property. But while your garden can be admired during the daytime, what about when the sun goes down at the end of the day? If you want to be able to appreciate your garden both day and night, landscape lighting is available to light up certain areas and create a stunning feature. This article will detail some of the many benefits you can enjoy when you choose to get landscape lighting installed by a local electrician in Melbourne.
It Looks Great
The main benefit of installing landscape lighting is the visual appeal you can add to your outdoor areas. Whether you want to make your neighbours jealous as they drive past your front yard or you want to impress your friends when inviting them over for a barbecue in your backyard, landscape lighting can be used to highlight the best bits of your garden. With different bulb colours and intensities available to choose from, you can also customise the lighting to suit your preferences. 
It Improves the Security of Your Property
It's a well-known fact that thieves and vandals are more likely to target a house that's not lit up at night time. By installing landscape lighting that lights up your surrounds, you can deter people from breaking into your home or causing damage to your garden. When you consider that your property is much less likely to be targeted compared to a property that's in complete darkness, landscape lighting becomes a very worthwhile investment. 
It Reduces the Chance of Slips & Falls
If you have a property that's not completely flat, or if there are steps leading up to your front door, installing landscape lighting can help to minimise the chance of slips and falls. With landscape lighting, particular features can be lit up, and some of these features can include pathways and steps. Trying to navigate steps or uneven ground in the dark can be very difficult even when you're familiar with a property. By getting a local electrician in Melbourne to install landscape lighting, you can make your property safer for yourself, your family and any visitors you may get. 
It Adds Ambiance
One of the best benefits of installing landscape lighting for your front or back yard (or maybe even both!) is the ambiance you can add to your property during the night time. Being able to look outside your window and admire your garden at night can be very satisfying, and this feeling gets better if you have an outdoor entertaining area where you can sit down and enjoy the ambiance around you. This ambiance can also be ideal for any events you're planning, such as dinner parties or summer barbecues. Your friends and family are sure to be jealous of the atmosphere you can create when you choose to install landscape lighting.