Featured
7 Advantages of Winning the Art Competitions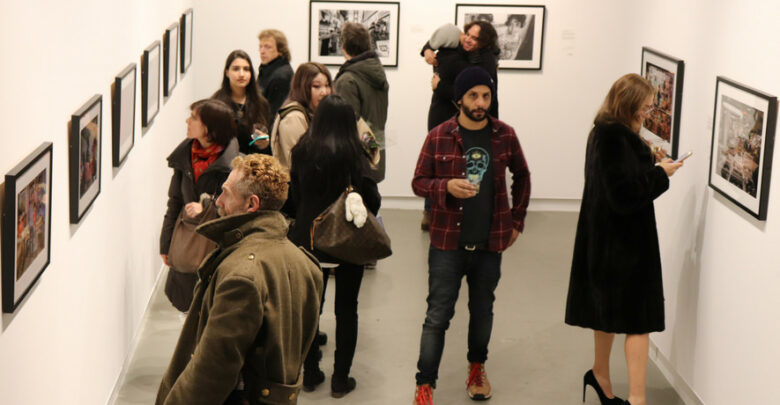 To have a successful art career, remain competitive. That is the only way to sharpen your artistic skills and to increase knowledge. To compete with other artists, join the contests. Qualified judges will compare your work with other experts. Winning in such events is a big deal for every contestant. Listed below are the advantages of winning the art competition. 
Learning 
To participate in most art contests, the contestants must follow specific instructions given by the organizers. These rules will guide them in creating artwork with a certain theme or topic. To win, artists must learn to oblige with every instruction. By winning, the competitors will have known how to implement the given instructions creatively. Thus, they will be more competent. 
Confidence 
To establish an admirable art career, you must have confidence. That will allow you to freely express yourself in every artwork. Self-confidence also enhances creativity because you do not fear criticism. The competitions help in developing people's confidence. It gives them room to be themselves. By having this attribute via winning, you will become a reputable artist. 
Motivation 
To grow your artistic skills, you need continuous motivation. However, many artists are unaware how they can motivate themselves to become better. Unless you know your weaknesses, it is impossible to strive for perfection. Joining the art competitions is a suitable way of finding the right path to success. The jurors via their feedback will assist you in identifying weaknesses. Thus, you can work on them to be better. 
Career Growth 
When your career is stagnant, frustrations become inevitable. Most artists are facing stagnation due to lack of meaningful partnerships, which will take their profession to higher heights. Meeting the people that matter in the art industry is difficult because they only commit their time to valuable artists. To meet, win the contests. They can suggest deals, which will make your art career grow. 
Audience 
Are you an artist struggling to get people to view or buy your artwork? Consider joining and winning in reputable art contests. Many art lovers are fond of following these competitions. This platform gives them an opportunity to discover new talent and to view unique artistic ideas. Once you win, they will be interested in your work. Some will become your committed followers. 
Prize 
Contest organizers use prizes to attract contestants. Without the participants, the event will not hold. To capture many skilled artists, they use attractive prizes. Some contests can give cash prizes of up to five thousand dollars. Apart from that, winners can get life-changing opportunities that will smoothly kick-start their careers. Winning will open many doors of success than you can imagine. 
Revenue 
Every artist is interested in getting revenue from their creations. After making the artworks, they expect people to buy. However, many artists lack sufficient revenue due to lack of clout. That can change if they win the art competitions. That is because many people will recognize their work and creativity. Part of the audience will commit to buying their work too.