Business
Top list items to sell on Amazon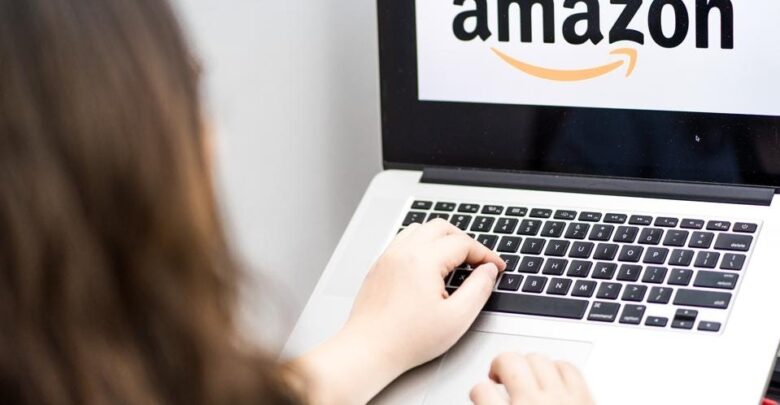 Worried about knowing how to find items to sell on Amazon? People always like to buy more stuff. As a seller, the human desire for more products works in the customer's favor.
To increase your sales, you have to choose the right product categories to ensure that you make great profits. In this article, we will tell you about profitable products to sell on Amazon.
Toys and games
Toys and games are considered top-selling products on Amazon. There is a constant stream of games and toys all year round on Amazon. You can also get top toys and games to sell on Amazon from best selling products page.
Products on such pages are updated every hour and rank products on the basis of sales. By determining the type of product to sell on these pages, you decide which toy or game you need to invest in or sell to your customer on Amazon.
Success in the toys and games category
Children determine which toys are famous from year to year. But their decision is affected by the media they consume
Electronics
Amazon is the one-stop solution for clients to access apps, games, music, and a lot of channels. The IOT ( Internet of things) is growing every day, and new gadgets are released every time. The second highest-selling products on Amazon are the electronics category.
It means you can sell tablets, video doorbells, smart plugs, etc., on Amazon to increase your sales and gain customer trust. Selling electronics products on Amazon is the best way to increase seller engagement.
The success of the electronics page
The electronics category is dominated by established and larger brands, and this makes it tougher to stand out in the competition and make good profits.
Camera and photo
As there is a great demand for video marketing tools, camera and photo products are ranked in the top 3 categories of selling products on Amazon. So if you want to make your Instagram videos, you can get camera accessories, photography equipment, a tripod, etc., from Amazon.
If you determine that your customer belongs to the video-making or creators category, then it is good to sell the camera and photo products on Amazon.
Books
Amazon was the first online book retailer when it was launched. With years, it has evolved and comes with various products from different categories. The most popular book to sell on Amazon is fiction, children's books, literature, and self-help.
The book list on Amazon is updated regularly, and many new books arrive daily from new and existing authors.
Shoes, clothing, and jewelry
Fashion brands, including shoes, clothes, and jewelry made their way into trending Amazon pages. The demand for different types of clothes may fluctuate with time.
The great profitability of this category is attributed to the shopping preferences of a large number of customers.
Conclusion
To become a profitable seller on Amazon, you have to do complete research and use the right tools.