Featured
Read This Before Hiring A Professional Photographer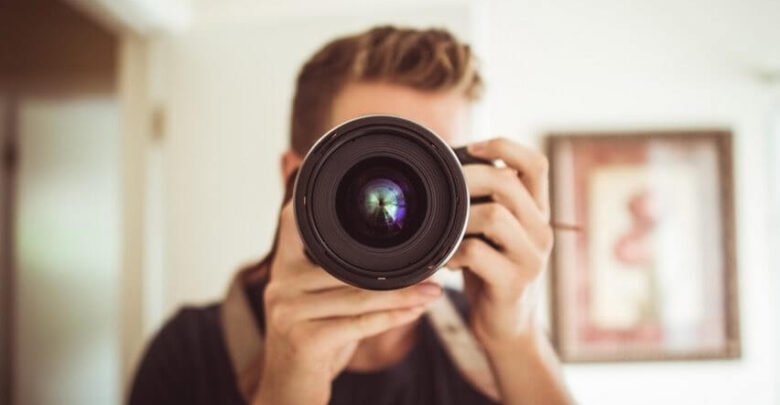 It's not every day that you choose photographic services. You may consider yourself a photography professional, but when it comes to photographing interiors, you need to step up your game. A few people know what to look for in a professional photographer when they hire one.
You don't want to end up with photos from your wedding day that you don't like. You'll need our photography service selection guide to do so. Take your time and pay attention to the details; the end result will be well worth your time.
Be Comfortable With The Amount You Pay
The first step is to set your budget. Finding a specific photographer in the sea of photographers will be much easier in this manner. You can expect to pay anywhere between $2000 and $6000 for a professional photographer.
We believe that $3500 is a reasonable price to pay for a skilled photographer. This is an extremely expensive service. You will, however, keep those lovely photographs for the rest of your life and refer to them frequently.
Setting a budget before you start your search will help you focus your search and make it much easier. You'll also have more financial control this way. Many photographers provide a price list that lists the variety of options they provide at various price points. Make sure that everything that's included.
You will be less anxious if you have complete control over your money. And being worried before a picture session on a special day, such as a wedding, is not one of the beauty secrets that can improve your photo appearance.
Share Your Thoughts And Be Open To Advice
You must have a clear idea of what you want, or at the very least a concept before you begin looking for photographers for your special event. You probably already have some ideas in mind if you're hiring a wedding photographer.
If you don't have the time and motivation to do so, now is the time to start. Examine your friends and family's photos, and if they've ever hired a professional photographer, ask them for advice and suggestions. Go online and do some research.
Once You Are Done Planning, Time To Find A Photographer
Look for a reputable photography company on the internet, on Instagram, and on Facebook – this is where you'll find the best services in your neighbourhood. After that, it's crucial to look at a photographer's work. This will reveal how skilled and imaginative the photographer you're considering is.
Check if any other customers have uploaded any photos. If a photographer has a blog, pay attention to it. Do as much research before deciding. Pricing, customer reviews, pictures, and equipment, among other things, are all factors to consider.
In Conclusion
The cost of photography service is typically at the bottom of the list of expenses. Many individuals put off hiring a photographer until the very last minute of planning their major occasions. Finding someone you like, who is professional, and with whom you feel comfortable is nearly as important as everything else.
You won't enjoy working with someone if they comes across as bossy, disorganised, or impatient, even if their work is amazing and beautiful. Only you can determine whether a person's personality is a good fit for you, so spend time getting to know each photographer you're considering before making a final decision.