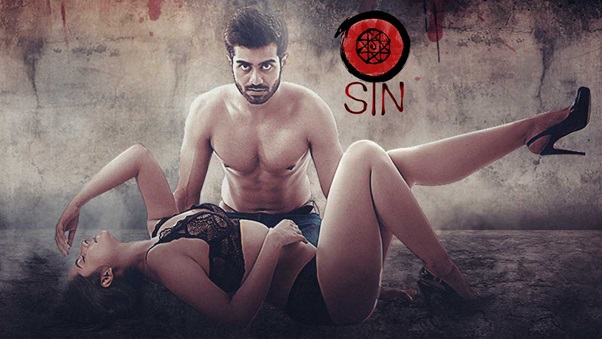 This is another article where a new Indian web series online is discussed. Every story released by the Telugu industry has some new thing that attracts audiences towards it. Everyone has different preferences, and some may like series narrating emotions and reality. Web series is another form of entertainment that people prefer more than watching a television serial. A web series comes for finite episodes and full of drama and emotions. It looks so real, and you do not feel bored also. That's exactly the reason why this form of entertainment is receiving more popularity nowadays.
About Telugu web series
The Telugu web series believe in experimenting with new ideas, genres, off-beat themes. That's why it is unique from all other languages, and they do not hesitate to come up with something that no one has ever done. As a result, audiences also get new things to watch and giving a mixed bag of emotions. AHA media is a platform where you can watch some latest web series. The benefit of watching there is you can do it at your convenience. There is no particular time, and you can watch all episodes together one by one as you want. Take a look here to check the small introduction on the web series Sin.
Sin
It is a lust man story and his cruel activities on women of his life. It can also be called a triangle love story or a love tragedy. Directed by Naveen Medaramn and produced by SharathMarar, it has seven episodes. Anand, a vicious soul, was serving as an NGO working with a butter-coated attitude from outside. First, he gets married to a girl, Nandita, who was his neighbor. She is a naïve soul and unaware of how her future would be. She happily gets married to Anand, gets trapped. She has to tolerate a lot of things in the name of marriage.
First, she didn't agree to have sex with Anand, so Nandita got pushed, followed by many cruel activities. She was helpless, and at the same time, Nina, an independent girl, arrives in India. She wishes to live her life on her terms and conditions. Anand starts an affair with her, and Nina is unaware of him being married. After knowing this, Nandita is heartbroken, and both lead a tough time. After some time, Nina reveals her lover for Anand, leaving him in a dilemma. Well, you should watch the movie to see what happens in the end.
Final thoughts
It's not that you can only watch a single or two web series on the top platform. With sin web series, you can also explore some good options being launched now and then. From thrill, comedy, romantic to whatnot, you have everything. It is the best platform where all viewers can enjoy their movies. So, watch Sin now on aha, and do not forget to share your views as it will help others know more about the movie.