Technology
Need a new TV wall mount? Check these basic pointers!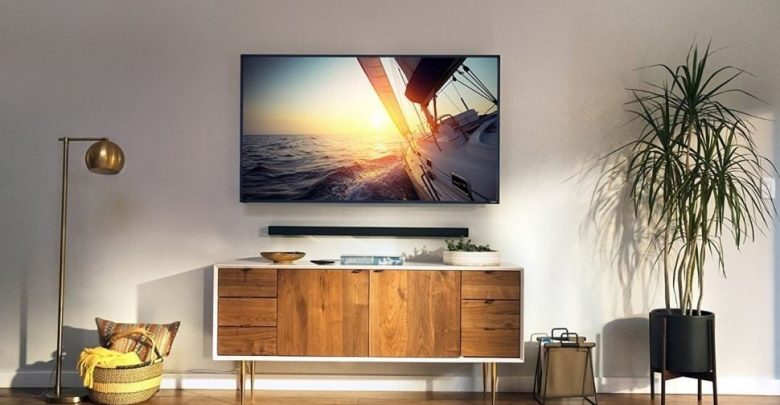 With flat-screen televisions, you don't need a standalone desk to place the screen anymore. There are mounts available for diverse screens and home setups. If you don't have space for a wall mount, you can even buy a mount for the ceiling that will have your television in a suspended form, like usually found in restaurants. Buying your new Primecables TV wall mount can be confusing, which is why we have shortlisted the basic pointers that need your attention.
Decide on the design
TV wall mounts can be categorized into three segments – fixed, tilting, and full-motion. A fixed TV wall mount is exactly what it sounds like. The mount will be fixed, and the screen will be in a fixed position, often very close to the wall. If you want to place the TV above the fireplace, or on a height, you may want to consider tilting wall mount, which can be tilted vertically to get the desired viewing angle. The best of the lot is a full-motion TV wall mount, which allows users to adjust the screen as required. If you want to watch the screen from different points in the same room, this could be your best bet. Also, full motion mounts are incredible easy to use and offer much better viewing experience, even when the screen is not a big one.
What else to consider?
All full-motion TV wall mounts have to be installed professionally, so if you are thinking of the budget, this is something worth considering.
Expect a decent one-year warranty on most mounts, even when you are buying from an online store.
TV wall mounts will mention the size and weight of the screen that can be attached to the specific mount, which is something to consider.
VESA compliance. This just makes the mounting and installation process smoother. You can check online for more on VESA specifications.
Additional cable management system. You don't want cables and wires to show up behind the screen, and many mounts do have a cable management system specifically for that.
Check if the product has been tested for load capacity. All the mounting hardware must be included in the kit, including wood studs.
When it comes to TV wall mounts, select a brand that is reliable and known.
Check for TV wall mounts now and find the best one that fits your home.