Travel
Culinary in Medan is Not Complete Without Stopping by These 6 Restaurants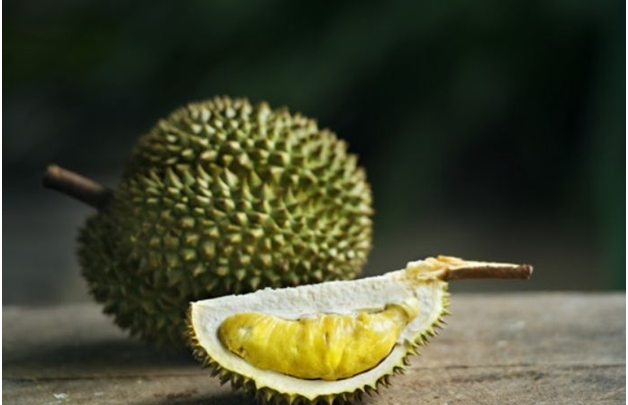 Culinary tourism in Medan is one of the things you should try. The culinary riches of Medan have a unique blend of Chinese and Malay culture. As a result, Medan's specialties have succeeded in making anyone addicted every time they visit there. To start your culinary journey in Medan, you can immediately come to the following restaurants!
Chop Durian
Ucok Durian is a durian lover's paradise while on a culinary tour in Medan! In addition to eating fresh durian, you can also buy it as a souvenir to take home. Don't worry, because there is a choice of frozen or fresh durian that will be tightly packed to keep it safe until you get home. In addition, you can also enjoy various processed durians at this Ucok Durian shop. The price starts from IDR 90,000 per one whole durian. You can find this shop at Pelajar street 46 Medan.
Morning Light Soto
The Soto Sinar Pagi rice stall has been around since 1962. Because it is legendary, this Soto Sinar Pagi rice stall is on the top list of culinary delights in Medan. This yellow soup oup is usually enjoyed at breakfast, so it often sells out even before the shop closes. You can choose the soto filling, there is chicken, meat, or you can mix it. Don't forget to try the scallop satay. It is very delicious. Prices start from IDR 30,000. You can come to the address Sei Deli street 2D, Medan, every day from 7.00 A.M to 15.30 P.M to enjoy this dish.
Restaurant Tip Top
The Tip Top restaurant is famous for its legendary ice cream and desserts. The influence of Dutch culture is powerful, both in the interior and the name of the food in the Tip Top Restaurant. One of the must-try snacks is markoop ice cream, which is ice cream served with a round cake and chocolate sauce. In addition to ice cream, Tip Top Restaurant also provides a variety of heavy food. Prices start from IDR 12,000. You can come directly to the address Jend. Ahmad Yani street  92 A-B, Medan, every day at 8.00 A.M to 23.00 P.M.
Asie Duck Vermicelli
You have to get ready to wake up early if you don't want to run out of food in this one Medan. This simple dish is made of vermicelli, mustard greens, shredded duck meat, and a sprinkling of fried onions and spring onions. Then the sauce is served separately for you to sip and complement the savory taste of the duck combined with the soft vermicelli. The price is only Rp. 60,000 only. Address at Kemangi street 15 Kesawan, Medan, you can get Asie Duck Vermicelli from Monday to Saturday at 7.00 A.M to 11.00 P.M.
Lontong Medan Sis Lin
The next Culinary you need to try is Lontong Medan Kak Lin, which was founded in 1994. After eating lontong with this savory coconut milk sauce, don't forget to try their delicious lupis cake. The price of one portion of lontong starts from Rp. 15,000. The address is at Teuku Cik Ditiro street no. 8M Madras Hulu, Medan. You can come there during operating hours, which is open every day from 7:00 A.M to 16:00 P.M.
Mie Balap or "Racing" Noodles
This dish in Medan is dubbed "racing" noodles because of the fast cooking method that is fast as if it is racing. Mie balap usually contains a variety of seafood such as fish balls and shrimp. Usually, it is eaten as breakfast. The price of one portion of racing noodles is only Rp. 13,000. If you are interested in tasting racing noodles, you can come directly to the address Gunung Krakatau street 105 Glugur Darat I, Medan, at 6.00 A.M to 23.00 P.M.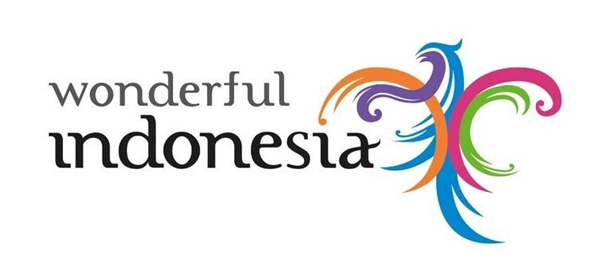 Before you plan a trip to Medan, be sure to read more about Medan and Indonesia by visiting Wonderful Indonesia.