Auto
What to Do After a Car Accident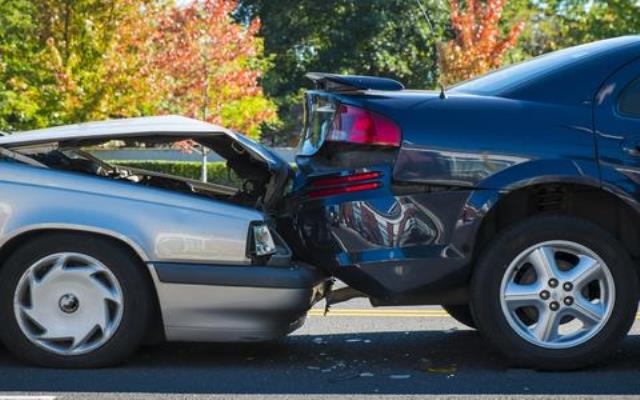 No matter how carefully you drive, accidents can happen. Being involved in an accident can leave you feeling confused, angry, and frustrated. At a time like this, it's important to stay calm and take the right steps. Here's what you should do following a car accident.
Move to Safety
If possible, move your vehicles out of the road and to a safe location. If you can't, turn on your hazards to warn oncoming traffic.
Next, you should check yourself and any passengers for injuries. If you can get out of your car, check on anyone else involved in the accident. Call for an ambulance if there are any injuries, even ones that don't seem like a big deal. You should also be on the lookout for symptoms that might appear several days after the accident.
Call the Police
Even in the event of a minor accident, the police should always be contacted. The police will be able to file a legal report. They can also listen to everyone involved and determine who (if anyone) is at fault. You should cooperate fully with the police but don't admit fault or place blame.
Take Pictures
Survey the damage to your car and take photos. Pictures will be important during the claims process and getting the necessary dent repair or other auto repairs you need.
Exchange Information
In most cases, the police responding to the scene will gather information for all parties involved in an accident. If the police don't come, you should exchange information with the other driver. Gather as much information as you can such as:
License plate numbers
Insurance information
Names of the other driver and passengers
Make and model of the cars involved
Contact information of any witnesses
All of this information will be important when you go to file a claim with your auto insurance company.
No matter how minor the accident seems at the time, you should always report it. You should also keep a record of all documents and information related to the accident filed in a safe location.