Finance
Ways To Get a Title Loan With a Lien?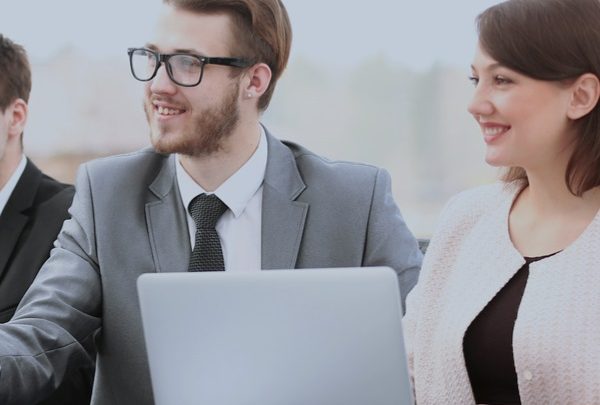 A title loan can certainly be a great option for those who possess a car and need cash on an emergency. But this type of loan is only given to those persons who have a consistent income and a car title. Before discussing further you must know what is a lien for and what does it mean. In normal cases when you purchase a car the title of your car is in your name. But if you have taken the car on loan you will have a lien on the title. In such a case, the title of your car will be on the lender's name. For example, if you have taken the loan from LoanMart then LoanMart will add their name on your car title so that they can possess legal right on your car till the time you can repay the loan. 
Getting loans with a lien on car title becomes difficult although some companies allow getting loans even with the lien conditions in place. However, there are some restrictions on these types of loan and it is very essential to understand all these terms and conditions before you sign on any paperwork.
How to get a title loan on a car with a lien already on the car?
If a person has a lien on his or her car it means that he or she will not have the physical copy of their car's title. Generally, the lender companies give the loan on the car when the person has a clear car title with him or her so that the car can be kept as collateral. The good thing about this type of title loan is that you can apply for the loan very easily since there are options for applying for the loan over the phone, online on the website of the lender as well as at any of their store. Apart from that you also do not have to worry about your credit score. Most importantly, if a person is not happy with their present car title loan lender then they will get the option to refinance the title loan with another lender.
Once you apply for a title loan with a lien on your car online on the website of the lender or offline at the store you the representative of the lender will process your request and let you know the amount of money you are eligible for borrowing from them. However, in the form, you have to indicate the amount of money you need and the purpose for which you need the money so the lender authority can decide it well the appropriate amount of money they will lend you. But before that, you have to submit all your identity proof and address proof documents, for example, government-issued ID, income certificate as proof of your income, and lien-free car title. Thus getting a title loan on a car is also possible even if you have a lien already on your car and all that you need to do is to look for those finance companies which offer such loan.