Technology
Ways To Enhance Your Learning From Home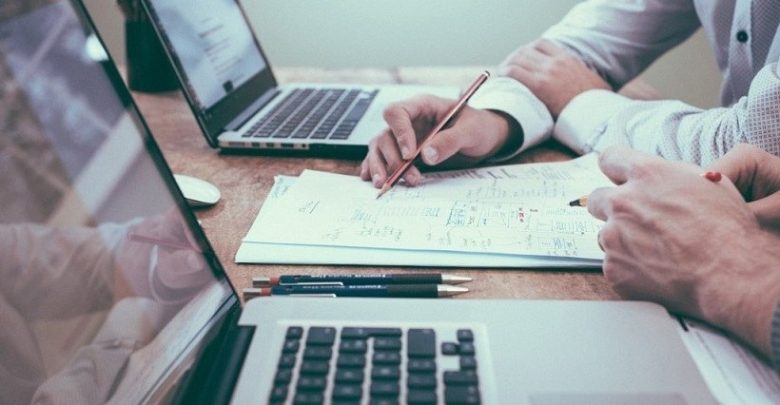 COVID-19 pandemic has wreaked havoc in normal lives across the globe. Commuting to work, getting up and rushing for schools, visiting friends and family- all of these essential activities have come to a standstill. However, the good news is that learning hasn't stopped. Amidst all the chaos, students are thanking eLearning & online education for keeping the academic ball rolling.
Let us see how students can enhance their learning from home
While the basics are covered, we must first ask ourselves- what is it that makes learning difficult? Well, at home there are multiple distractions. Moreover, there is no one to watch you as in the case of schools or other educational institutes. It is likely that you lose focus and enthusiasm towards learning over time.
Worry not! Just follow the tips mentioned-below;
Make a Study Plan
A well-organized study plan is the key to make online learning a success. First, you need to chalk out a strategic plan as per your daily schedule & include all the subjects you need to study. Begin with difficult subjects and gradually pick up the rest. After you have selected them, choose suitable eLearning solutions and get going. Personalized learning apps like Learnflix, provide quality Mathematics and Science content (for classes 6 to 10) with engaging videos, quizzes, revision notes, NCERT Solutions, eBooks etc. You can download this app and study at your own pace- anytime, anywhere!
Listen & make notes
Merely sitting through and watching online lectures/concept videos would not be useful. To make your learning effective, you need to attentively listen to the online classes and take down the notes, to refer to it later. 
Fortunately, online videos available on e-learning apps are quite intriguing. Therefore, you need not worry about losing your concentration while learning a concept. 
Collaborate via group chats
Another excellent way to remain motivated and engaged during online learning is to coordinate with other students.  With the help of online academic collaboration tools, you can set up study groups with fellow course mates and use such a platform to discuss, share, and exchange ideas. This will not only enable you to remain hooked to learning but also help enhance your learning outcome. Apart from students, you can also interact with the teachers delivering online classes to clarify your doubts & gain confidence with the lessons taught.
Due to the ongoing COVID-19 situation, every student studying at home is sailing on the same boat. Keep calm and continue learning with eLearning solutions like Learnflix. It is a student-friendly, personalized, and one of the most affordable learning apps available in India. Download it now to ace your school subjects!