News
Philanthropy and Alex Mendieta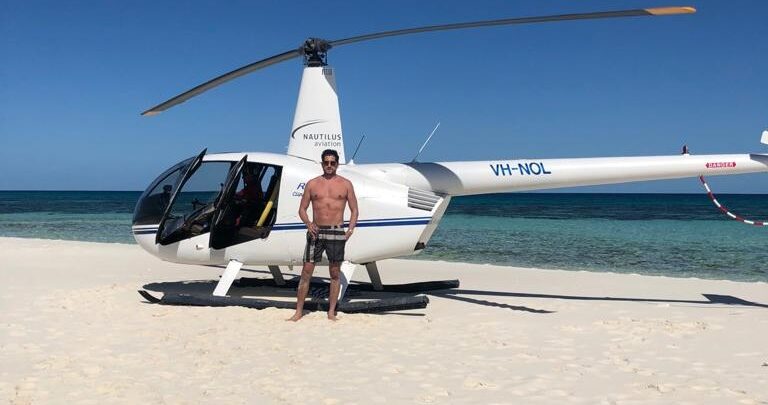 Alejandro Mendieta Blanco, better known as Alex, is a notable Colombian businessperson and philanthropist. However, his story starting from humble beginnings and paving his way to success is not an ordinary one. This compilation brings forth the perception of people close to him, who watched him grow both personally and professionally. The list includes notable celebrities, entrepreneurs, and even his former assistant. His inspiring story with all the vicissitudes, should keep you hooked until the end.
The Beginning
Alex was born and raised in Colombia, as the son of a famous Colombian doctor. However, his life took a turn when his father lost his earnings when he was nine years old. It was a difficult time, but Alex was undeterred. He called it the best learning experience in an interview, where he says, "When my dad lost all of his money I got traumatised, even though I was just a 9 year old kid. I experienced first-hand what it was like not to have money, not having money was embarrassing, frustrating and I saw my parents constantly fighting. So, I made myself a promise that I would become rich no matter what. When I grew up I never forgot that promise and the pain that came from not having money".
When Alex turned 15, he did something unprecedented as no Colombian before him attempted the feat. Using a loophole, he picked up his high school diploma despite dropping out of it. As a result, he gained a three years advantage over his peers.
Going to Australia
Alex shifted to Melbourne, Australia, on a one-way ticket after convincing his father. He did not speak any English, and did not have a plan. He figured it all out along the way as he picked up any odd job that came his way. He made a living washing dishes and cleaning. In a later interview, Alex describes how his time in Australia started hard. Nevertheless, he would not go back and change anything. To quote him, "as tough as it was I wouldn't change it for anything in the world, it made me tough as nails and being a teenager was definitely the best time to experience it".
Finding Success
Much like his origins, he did not build a business empire overnight. Seven business ventures rejected him, until he hit the jackpot. He did not let failure get the better of him, as he says, "one of my best qualities is my overly optimistic attitude, this cushioned the blows especially at the start when I failed so many times"
Things started taking off from there. One business led to another, and his companies reported a turnover of $200,000,000 since 2017. Alex is optimistic about 2021 with the roll out of the COVID vaccines. He estimates a $500,000,000 revenue generation, which would be a historic achievement.
Giving back to the Community
Alex has been involved in charitable work for years; however, it was never in the spotlight. He runs two self-funded charities since 2016. One of them being "Give a Child a Bike" donates about 500 bikes each year to disadvantaged kids in Vietnam, so that they can travel to school conveniently. The "Alex Mendieta Scholarship", supports international students in their final university studies.