Casino
Microgaming's Wild features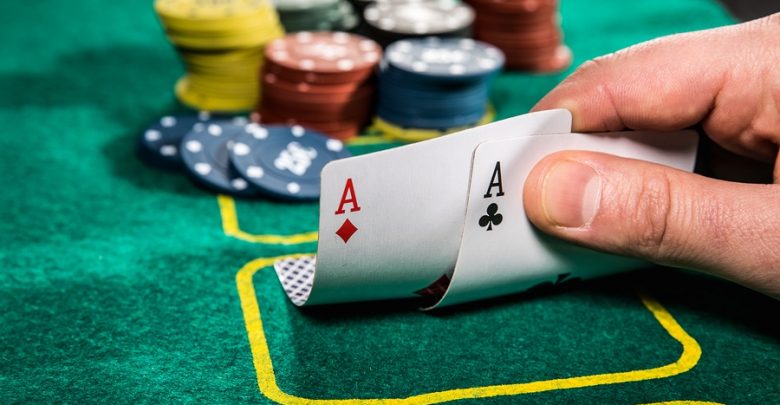 Microgaming has made a huge name for itself not just because of its crisp designs on the video slots, but also because of its innovatively created features adding diversity to the video slots offered by the mist esteemed software outfit
Probably one of the best line of Microgaming slots right now are the 'Untamed' slot machines. Untamed Tiger, Untamed Giant Panda and Untamed Wolf Pack have rolled in some of the most epic features we have ever seen on Microgaming video slots.
What are Wild Symbols?
Wild symbols are a wildcard. They act as a substitute symbol for other symbols, so if it lands in the middle of alike symbols, it will act as if it was one of those symbols. Likewise, if it lands on the end of a symbol combination, it can still act as a wildcard and extend the value of the symbol combination. 
What are Wild Multipliers?
Wild multipliers are when the wild acts as a substitute wildcard symbol and multiplies the value of the symbol combination. Sometimes wilds can multiply combinations by up to 5 times the normal amount. 
 Collect a Wild Features
A brand new concept introduced to Microgaming slots, the collect a wild feature has been a real winner on the online slot scene. It takes in the need to spin the reels more often to notch up wilds, and expanding wild symbols. 
Each time a wild lands on a reel, the wild notches up the wild count at the bottom of the reel. Once 4 wilds have been collected the entire reel turns wild and remains that way for 4 spins. Potentially, all the reels can turn wilds giving players huge jackpot wins. 
Stacked Wilds
Stacked wilds are the same as stacked symbols. There will be a block of wilds up to 3 in a row on the reel. This adds to the chance of landing more combinations with wilds because the wild symbol can potentially land all three symbols on a reel turning the entire reel into a wild symbol just from standard play.
Running Wilds
This feature takes into account stacked wilds and is activated during free spins rounds. The stacked wilds start at 3 in a row. After each spin, the stacked wild count increases by 1, so after the first spin you will have 4 wilds stacked up, and the next spin 5 wilds and so on. Several spins could mean you have an entire reel with wilds stacked up spinning through your screen on multiple reels.
Brilliant Wilds
Another new wild feature from Microgaming found on Untamed Giant Panda is the free spins round plus Brilliant Wilds. The wild symbol picks set spots on the reels and remains there for the entire free spins round always giving players a spot that is a wild card!