Health
7 Ways to Get Healthy and Glowing Skin – Suggested by Professional Makeup Artists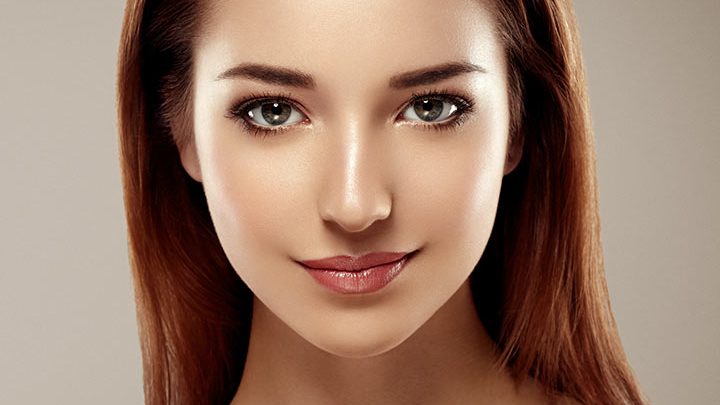 Whenever it comes to do makeup or having a glowing and healthy skin, no person can give better advice than professional makeup artists. They say that "A glowing and healthy skin is the base, before a drop of makeup hits the face".
Every person wants to have clear, healthy and glowing skin- with or without makeup!! For that, here we have shared the tips suggested by top makeup artist in Ludhiana for having clear and healthy skin.
If you have healthy skin, it will help you to have makeup easily and it will look at its best. You may achieve glowing skin by the makeup but you can't achieve healthy skin through this. A good skin care regimen and a healthy lifestyle will surely help you to have glowing and beautiful skin.
Tips for Having A Smooth and Healthy Skin Naturally …
Nowadays, everybody has a common goal that is "having a healthy glow". To get it, you have to apply suitable skin products for your skin and make some time for intensive care of it. It will prevent many skin problems and provide you delay in natural aging. Have a look at these tips-
Upgrade Your Regular Face Mask
Using a face mask according to your skin, still not getting results? Then I suggest, you need to change it!! "The Sjal Kashmir Saphir Perfecting Mask" is recommended by the professional makeup artists for having perfect skin. Use it and glow differently.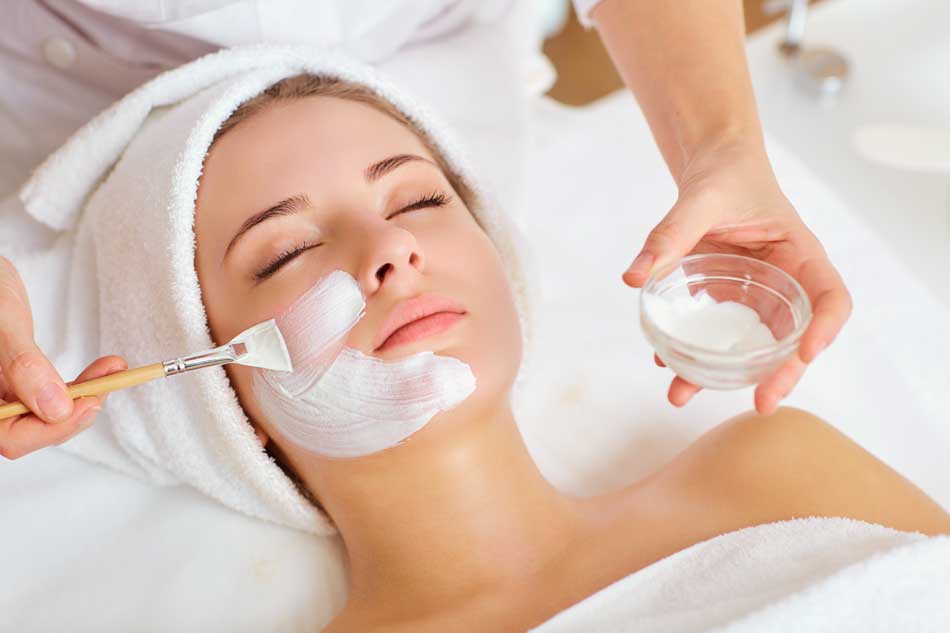 Quick Face Massage for Quick Results
Massage is a solution to many problems. You can use oil or serum while doing massage with your fingertips on your face before putting the makeup on. This stimulation will help in blood circulation to wake up your complexion.
Yoga and exercise always help in keeping the skin glowing and healthy. Nothing can be better than this for having beautiful skin. It is suggested by the professionals that if you will hang up your head upside down for two to three minutes a day, it will give you a perfect glow. This is a long-term strategy that is also applied by many makeup artists for the perfect skin.
Power Up Your Skin Products
Products that act as skin barriers are important for the outer layer of the skin. This is the key to healthy skin. For achieving that, you can apply any suitable night cream or an overnight treatment with multitasking like "Thank You Farmer Back to Relax Soothing Get Mask".
It will make your skin to get relax and fulfill the damage overnight. You can use it regularly for the results!!
Use Vitamin C in Your Daily Routine
Vitamin C can be used for all in one treatment such as- for lighten up brown spots, to heal radical damage and to get even skin tone, etc. All you have to do is to apply only five drops of vitamin C serum every morning that include SPF. You can try the serum "Avon Anew Vitamin C Brightening Serum" for the best results.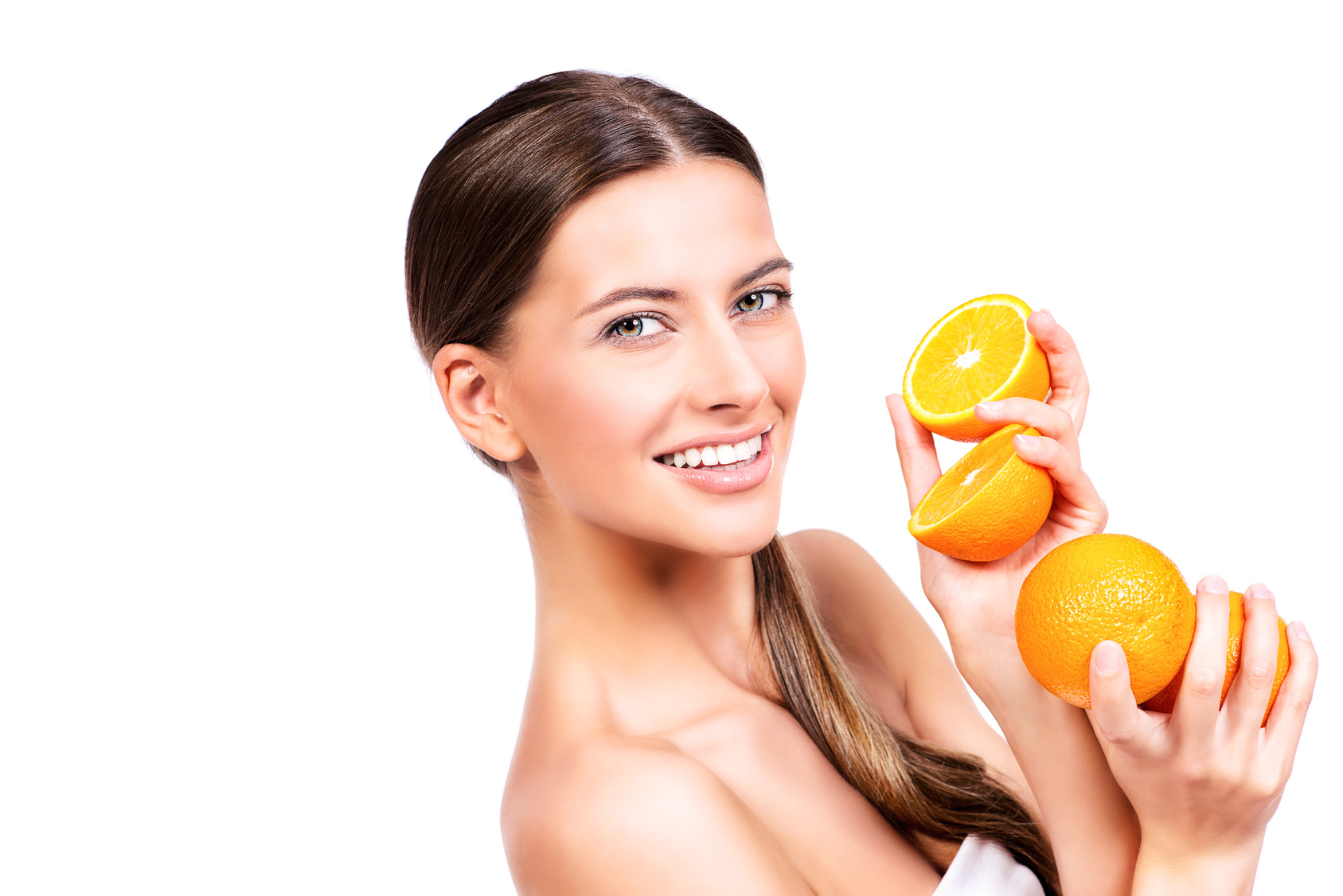 Chemical Exfoliator for Smooth Skin
Want a brighter and smoother skin instantly? Then I think, exfoliate at night by applying a glycolic acid peel would be a better option. You can use Cane + Austin Retexture Pad 10% Glycolic Facial Treatment for this.
It gives you shiny and beautiful skin with even tone over the night. When you have this type of skin then I don't think you need anything else!!
Give Some Extra Attention to The Pores
Sometimes, there are little things on our face that are unnoticeable but skin looks flawless when they are removed. You can take the example of blackheads. For removing these types of dots on the chin or nose, you can use "Biore pore strips". It will give you perfect skin.
So, I hope these tips that are recommended by professional makeup artists for achieving a beautiful and smooth skin will help you to get that. After all, our skins are too sensitive nowadays because of having uncontrollable stress that leads to acne breakouts and many skin problems.