Featured
Stay Interviews vs. Exit Interviews: The Benefits of Proactivity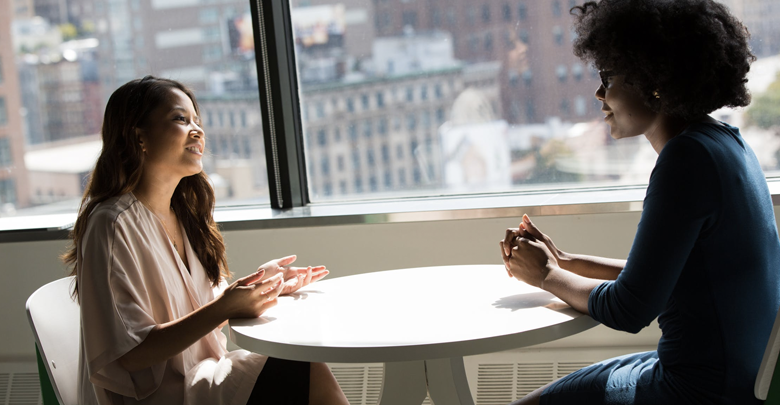 Businesses all too frequently rely on one tool for gauging employee sentiment — the exit interview. While there can be some insights gained from conducting an exit interview, the information is often too little, too late. Exit interviews are a reaction. Businesses and employees benefit from frequent, open communication that fosters a positive relationship, such as in a stay interview. In a comparison of stay interviews vs exit interviews, it's clear that early and frequent communication is key.
Exit interviews — gaining insight after the game is over
When an employee voluntarily leaves a position, management likely wants to know the reason for the resignation. Traditionally, this exchange of information was formalized into the exit interview. Exit interviews have been used by businesses for many years, however, they've done little to help businesses understand why employees leave. Answers given during an exit interview can be less-than-truthful, especially if a supervisor asks the questions. Often, the questions are not tailored to the individual employee, and can ask questions designed to capture reasons that have no apparent solutions like "absences."
Worse, there's often little follow-up action after an exit interview. Why? For this last reason: most of the time people quit for a better opportunity. There's no solution for this reason, as the definition of a better opportunity varies so widely.
Stay interviews vs exit interviews — creating a conversation that endures
What if there was a different way to get value out of speaking with employees? A stay interview is a proactive, structured management-to-employee dialogue that builds retention and engagement. Stay interviews help managers and employees collaborate on goals and accountabilities, and develop a stay plan aimed at increased productivity and building trust so management understands and can respond to issues that might cause an employee to leave. The result? Businesses get information that can be used today, with a focus on individual employees including top performers.
Stay interviews also help businesses build the most important skill of all: trust. Employee-supervisor relationships are a major influence on why employees stay or leave. Creating a strong and positive relationship doesn't only help increase retention rate, it also leads to more engaged employees.
When it comes to stay interviews vs. exit interviews, programs that foster communication and develop stay plans add more value. A stay interview helps put supervisors in the solution seat. Of course, there still is a benefit to holding an exit interview after an employee quits. However, next time an employee quits, ask the manager above the employee's supervisor to conduct an exit interview with the supervisor. Ask the supervisor everything from why the employee is leaving to what changes will be made to increase retention. With this sort of interview, businesses will get actionable information and have a better chance of avoiding future resignations.