Home
The Best Places To Put Your Personalized Logo Rugs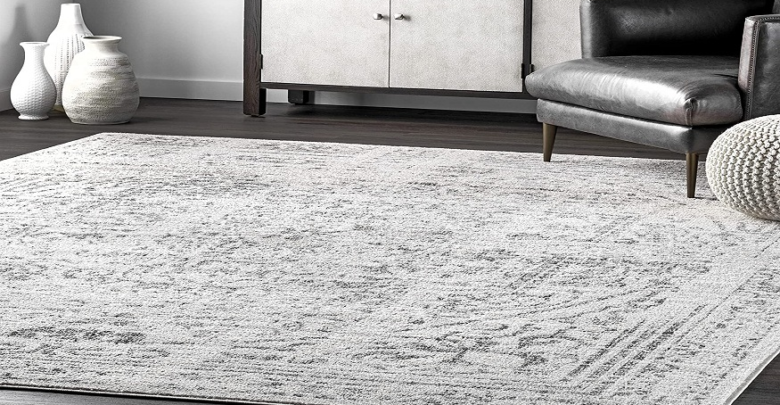 Rugs with a custom logo can be used either inside or outside of a business, providing a cost-effective way to share your brand while also assisting in the maintenance of clean and safe flooring for both customers and employees. As a consistent element of your marketing and advertising strategy, incorporate the use of rugs with embroidered company logos into any or all of the following settings:
Entrances: Whether they are indoors or outdoors, your entrance rugs are one of the first things that your customers and potential customers see when they come into your establishment. Choose custom logo rugs that will help increase brand awareness every time someone enters or exits your business as an alternative to using a rug that is unremarkable and does more than keep dirt and moisture off your floors. Instead of using a rug like this, choose rugs that have your company's logo professionally embroidered on them.
Lobbies: Custom rugs emblazoned with a company's name or logo function admirably in the waiting areas of offices as well as in the foyers of businesses. Everyone who enters or exits your business will see any custom rugs that you have placed in the lobby area, just as they will see any logo rugs that you have placed in the entryway or exit. In addition, when prospective clients are waiting in your lobby or another area that has been designated as a waiting area, they will naturally be looking at the floor. Why not make use of the opportunity to jog their memory about the name and logo of your company by having customized logo mats made for your business?
Work Stations: Many people have discovered that utilizing custom rugs at employee workstations is an excellent way to not only keep work areas clean and safe but also to remind employees of the company's brand or mission statement.
Displays:Using custom logo rugs at the display area is a natural extension of the display if the nature of your products or services lends themselves to being displayed in a store or office setting.
Point-Of-Purchase: To further ingrain your brand in the minds of your customers, use custom logo rugs at the checkout counter or in point-of-purchase kiosks.
How Rugs With A Custom Logo Can Benefit Your Company?
The unrealized potential of advertising with floor rugs is being recognized by an increasing number of businesses. It is in our nature as humans to gaze at the ground in front of us or the ground beneath our feet. Why not take advantage of this natural tendency by placing the name and logo of your company in the same places where your existing customers (and potential new customers) are already looking?
When compared to the cost of many other forms of advertising and brand marketing, the price of custom logo rugs is extremely low, even though they are both functional and aesthetically stunning. In addition, businesses can cut costs and save money by purchasing their rugs rather than using a rental service.