Home
Reasons NOT TO Repair your AC on your OWN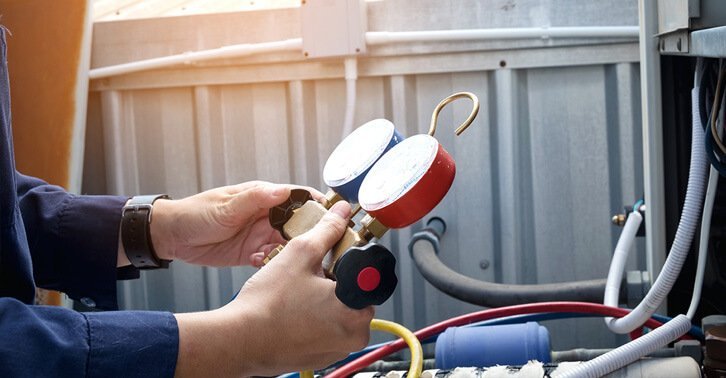 We know hundreds of people around the globe prefer repairing their technological devices and appliances on their own, but there are some reasons why you must never mess with a non-working AC unit. If your AC unit is giving you nightmares, you can search for the right kind of technicians to repair your unit. However, if you are still stubborn and you feel like you'd want to open that AC unit on your own and repair it all by yourself, here are some of the reasons to NOT do this:
Remember the saying

'half knowledge is always dangerous':

You might have some knowledge about how an AC unit works and can be repaired, but if you do not have complete knowledge of this technology, you do need the help of a good technician. He can do the work in half the time. You not only save your time, but also save the AC unit from complete destruction. 

You are not a professional in this field: Unless you are yourself a technician who has repaired hundreds of AC units, you must not mess with your AC unit. Hiring a professional person relieves you from any kind of stress that you otherwise have to take without all the help.

It's not that all the technicians are expensive and you cannot afford hiring their services: Not every single technician out there is expensive; there are some experienced repairers who charge you very less for their good quality services.
Your AC unit might be fine, but it's something you are not aware of: If you think the

system not working properly

is the fault of the AC unit, let us tell you that it might have happened because of some problems in the function, which can be taken care of by resetting the appliance. If this is something you do on your own, you might not know how to restore the entire system right inside the AC unit. A professional technician knows what he is doing, since this is his job and he does it almost every single day.