Business
Know Everything About Dubai Startup incubators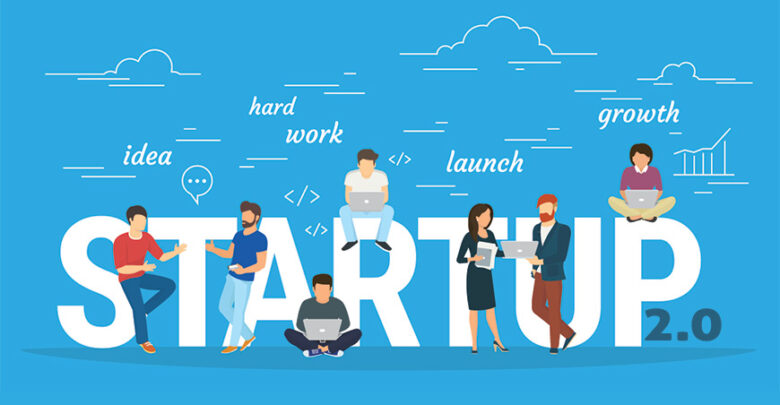 Hundreds of thousands of enterprises operate in Dubai, with many more launching each year. The Emirate's allure for the enterprising is due to a variety of factors. Dubai is situated in the heart of the Middle East, at the intersection of East and West markets.
It also has a favourable tax system, with both personal and corporate income taxes remaining at zero percent. The advantages remain for entrepreneurs that set up shop in UAE free zones: 100 percent customs tax exemption, no currency limits, and capital and earnings repatriation, to name a few.
There's more. In addition, Dubai is home to a slew of Dubai Startup incubators to assist fledgling businesses in expanding and establishing themselves in the region. We'll here are some of Dubai's greatest incubators and the advantages of working there in this article.
What do you mean by start-up incubators?
To various people, the word "start-up incubator" might mean different things. While no two incubators are the same, they all have a few things in common.
Hot desks, serviced offices, and co-working spaces are all available at many business incubators. Most of them also make it simple to find mentors and participate in networking events. Because the demands of emerging enterprises might vary greatly, there is rarely a clear formula for functioning in a start-up incubator. In general, Dubai's incubators provide a mix of the following services:
Training
Legal Advice
Workspace provision
Business Advice
Seed Funding
Mentoring
Therefore, you get the best facilities to work with the top incubators in Dubai. You get a professional guidance at anytime.
What are the advantages of working with Dubai incubators?
The specific advantages of working in a business incubator will vary depending on which one you choose to join. Regardless of the incubator you choose, you should be able to take advantage of the following:
Business support services: Some incubators assist throughout your company's lifetime, from assisting with licensing and visa applications to offering bookkeeping, phone solutions, postal, and marketing.
Professional facilities- Most professionals give you a professional workspace, including workstations, meeting spaces, receptionists, free Wi-Fi, printing facilities, and other amenities.
Expert exposure: Many incubators have efforts in place to link start-ups with industry leaders and experts. Many incubators include networking events, workshops, and keynote presentations, in addition to providing mentoring possibilities.
So, if you've got a brilliant concept that you'd want to see realized, you'll find everything you need right here. Collaboration is encouraged at our co-working space. They assure you about programs and finance arm that provide a head start to new businesses in the UAE. The networking concepts also ensure that the client gets the name and keeps up with industry developments.
More On It
Emirati entrepreneurs benefit from logistical help, training, studies, qualification, and consulting. Through its services, the center assists clients in establishing their projects by assisting them in overcoming the hurdles of managing, marketing, and financial, entrepreneurial company endeavors. Hence, if you want to be a part of the Dubai incubator start-ups, go online for more knowledge.