Home
Which materials are used for the carpets?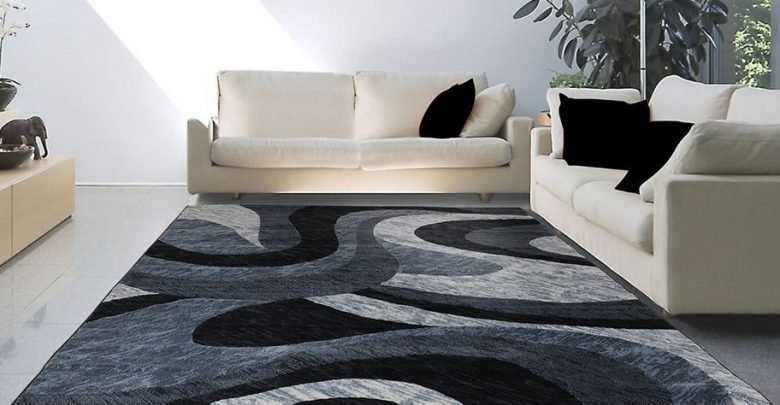 Carpet is considered a fantastic and popular method to cover the floor. It is the easiest way to add charm, comfort and elegance in the home. Although the carpet is not a new decoration technique, still its popularity has not decreased.  The reason is its wonderful benefits. Another reason is the different types of materials which are used in their manufacturing. The more material means the more options you have. Based on the materials you can choose such a carpet that is ideal for the specific area of the home. For example for the kitchens' carpet, you can select such material that is moisture-resistant or water-proof.  The role of materials is very important in the life, durability and strength of the carpets. All the materials are quite remarkable and offer many advantages. Everyone who wants to purchase the carpet should consider the materials first. The working of the carpet will depend on the material which you will choose. So choose the material carefully and wisely.
Materials used for the carpets
Two types of fiber are used in the production of the carpets which are Natural fiber and Synthetic fiber. Both have been described as follows.
Natural Fiber   
In natural fiber, those materials are included which are obtained from the animals and natural plants. Some popular materials are as follows.
Wool
Wool is the most famous and well-known material all over the world. Real wool carpets are usually made from the wool of New Zealand and British sheep. Its features are below.
It is an active fiber that makes the room cool in summer and hot in winter.
These carpets are resistant to soil and stain.
As they do not attract dirt and dust, so they require less maintenance. They give a lovely appearance without any hard caring method.
Wool is a well-reputed material that offers longevity and softness.
Wool is a fire-resistant natural material and adds the safety of the home.
Sisal
Made up from the fibers of the sisal plant.
Natural sisal carpets have a long life and they can be placed in offices, restaurants, hotels and education centers etc.
They are anti-fire and electric-resistant.
Stain-resistant and they are easy to clean.
Coir
Made up from the tough husk of the coconut.
These carpets are not soft. So not a good one for the bedrooms.
They are tough and can be placed in a high-traffic area.
Coir is a non-allergic material and it can be proved as the best option if any member of your family is suffering from allergy.
Coir is water-resistant and can be used for the doormats.
It has excellent noise insulation properties.
Seagrass
Due to different weaves, they look versatile and modern.
Excellent insulation qualities.
Not recommended for heavy foot traffic areas.
They are anti-bacterial and easy to care for.
They are affordable and can be fit in your low budget.
Synthetic Fiber
The synthetic carpets are made from the artificial and man-made materials whic are as follows.
Polyester
Not really strong and they are not ideal for the busy area.
They are resistant to stain and water.
These carpets are available in lovely and unique colors.
They are soft, cozy and less expensive.
Nylon
Nylon stays cool and good for the summer season..
These carpets are water-resistant and the best option for the washroom and doormats.
They can be washed by hand.
Nylon carpets are less stain-resistant and a bit
Olefin
Olefin is a luxury synthetic material that is extremely stain-resistant.It is fade-resistant and maintains its appearance for a long time.
These carpets are best for the rooms which are in front of the sun as they do not get damaged from the sunlight.
Easy to clean and require less maintenance.
Acrylic
Acrylic carpets are really soft and comfortable.
They look like wool and can give the appearance of wool at a reasonable price.
They are enriched with bright colors.
Do not cause allergy and can be placed in the room of children.