Business
How to Optimize Business Listing Before Submitting on Directories?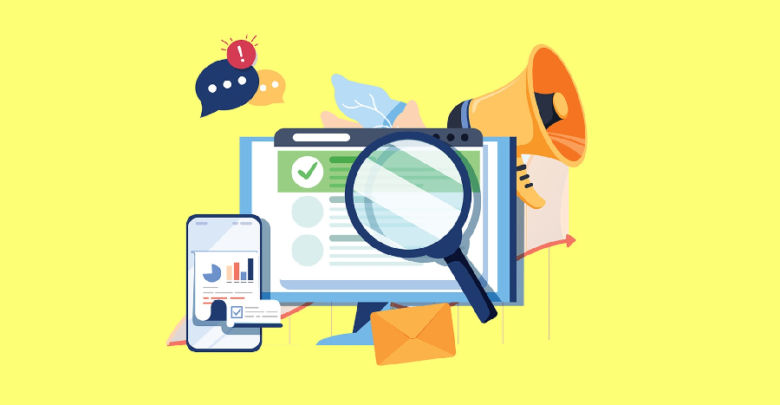 The business listing optimization process needs to be considered seriously because it is a necessity while handling business directory websites. Directories have their personal policies associated with the optimization of business listings. Both what you do and how you do is important for listings.
How to optimize business listings before submitting them to directories?
There are several factors to consider before you submit to local directories. For example, if you have a local store in Australia, then choose the Bleen online directory. It even offers lead generation services that are valuable for connecting local traders and businesses around Australia. To take advantage of such free business advertising prospects there are some things to consider before submitting to online directories.
Create SEO-friendly website
An SEO-friendly website increases the possibilities of ranking higher. An easily accessible address allows search engines to identify it and rank it quickly. An SEO-friendly website gains more exposure and the best optimization results in comparison to other websites listed on the same directory.
Share correct NAP
While creating a citation, ensure to fill in the accurate name, address, and place. It ensures that your business is found easily on local searches. It removes the possibility of getting redirected to a competitor's site.
Avoid address duplication
While submissions on directories make sure to submit addresses once, it reduces the chance of duplication or traffic division. Address subdivisions reduce the ranking of both listing sites and customers find it hard to locate your business. You may lose customers!
Choose locality wisely
While feeding business information, choose the appropriate location. It is applicable in choosing the area, where your business operation is currently localized. It helps search engines to locate and identify your business during searches.
Choose a proper business category
Mention your business type and the list of services offered clearly because before directories approve, the business is categorized. Categorization optimization is helpful to search engines.
Use SEO-friendly keywords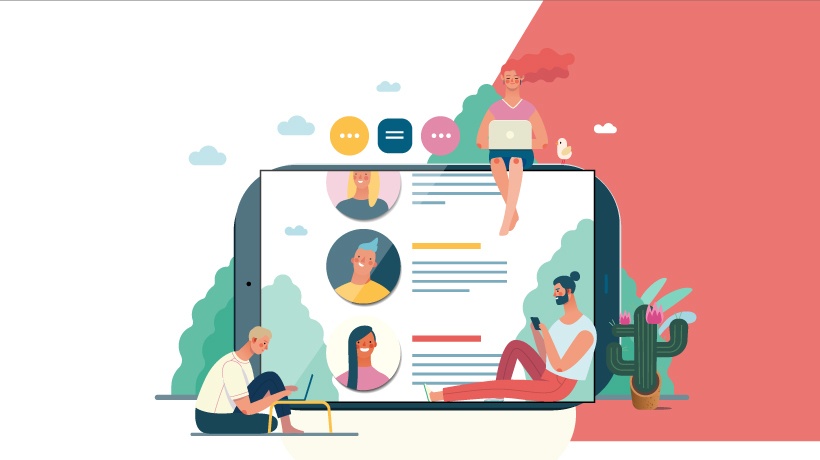 Use SEO-friendly keywords for better visibility. If you have multiple websites for the same business, then take help from professional SEO for keyword optimization.
Apply proper linking
Multiple websites of a single business need deep linking. It offers people to find relevant details about the websites. Ensure not to use the same anchor texts used on different business listing directories to avoid duplicates and penalty from Google for link manipulation.
Submit to established business directories
Place your business NAP on as many top-level online directories as possible because it ensures a higher rank on search engines. Besides, your business URL will not disappear because it is placed on several top-level online directories.
Choose right directory
Remember, high-ranking directories are generally visited. Therefore, select appropriate online directories to offer your local business the needed exposure.
Bottom-line
High traffic ensures a high ranking, which attracts more visitors to your website. Choose location-based directories and for enhanced geo-targeting ensure that your site is optimized for the local searches. Use local blogging platforms like BusyFox to post interesting and engaging business news and articles. It is a blogging platform, where businesses in Australia publish their press releases and upcoming events or promotions.