Featured
How to improve the interior with modular stairs?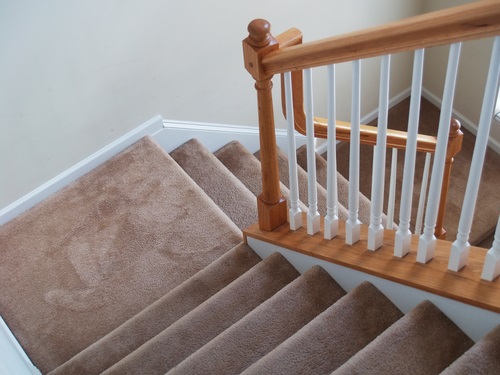 Interior design is an essential stage in building a house. The modern architecture has evolved to the point where the use of recycled materials and environment-friendly resources has become more important than practicality and convenience. That is why modular staircases grow in popularity among architects and customers. Modular stairs are designed to meet all the comfort needs of the customers and look neat and conceptually.
People tend to choose modular staircase over other types of ladders for their houses more often. The main benefits of such ladders are the following:
The price is highly competitive because this type of staircases does not require many materials and it is simple to build. The production of these stairs is also relatively cheap, which adds to their affordability.
Variety of combinations of materials you can choose for your ladder is wide. Some of the most common choices are different types of wood and metal. Such flexibility allows for different pricing too.
The availability of modular stairs is high. The simple construction and increasing popularity allows for high availability. There are even types of such ladders that everyone can assemble without the help of the specialist.
The look of modular ladders is modern and neat. Even though the topic of appearance is highly subjective, the features of this type of stairs give them quite a sophisticated look.
It may be bold to claim that modular staircases are the future of house architecture and interior design, but they definitely have their place on the market. The affordability and appearance of these ladders attracts customers that do not want to break their budget to get beautiful interior in the house. The popularity of modular stairs raises their availability, and it is easy to find a variety of them in any local construction supermarket.