Business
How Sales Enablement Tools Automate the Selling Process? A Brief Overview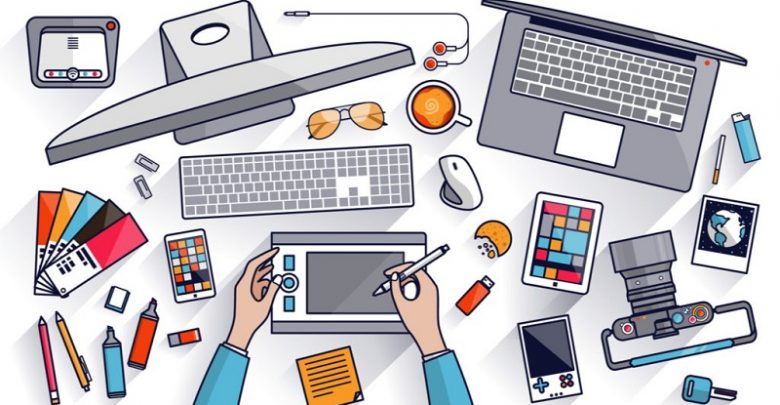 Did you notice that the selling trends have undergone remarkable changes? If you look at the selling pattern a few years back, you will see it as a heavily manual business. But, things have changed, and that is not at all in the modern selling business anymore. Now you see many of the manual tasks transforming into electronic versions, enabling sales reps to sell faster and, of course, better.
When one refers to automation in the selling process, the reference corresponds to the implementation of sales enablement tools.
The following are how usage of sales enablement tools impact positively in your sales process:
Email Sequences
Sales enablement tools bear the functionality of alerting to sales reps about the emails which were not opened by prospects within a set timeframe. As your sales reps send several emails to prospects every day, sales enablement tools will help them to stay informed of the emails which prospect open and also do not open.
Automated Prospecting
A useful functionality of a sales enablement tool is the sending of automated emails in a salesperson's name to prospect(s) that includes direct links to the calendar. It allows sales reps to open their calendars every day and get to know about the meetings with qualified buyers for the day. And that saves their precious hours of prospecting.
Direct Messaging
Chatting directly with prospects in real-time through chat boxes can help sales reps to better engage themselves with them. But chatting with bad contact means merely wasting time. Sales enablement tools make use of filtering criteria to enable only high-quality leads to chat through the live chat boxes.
So, it makes sense for you to invest in a sales enablement tool to automate most of your sales process to keep your business in sync with modern-day practices and achieve efficiency in the selling process.
Please go through the infographic in this post to know about the features to look for in a sales enablement tool.