Health
Get Relief from Arthritis Pain with The Help of CBD Oil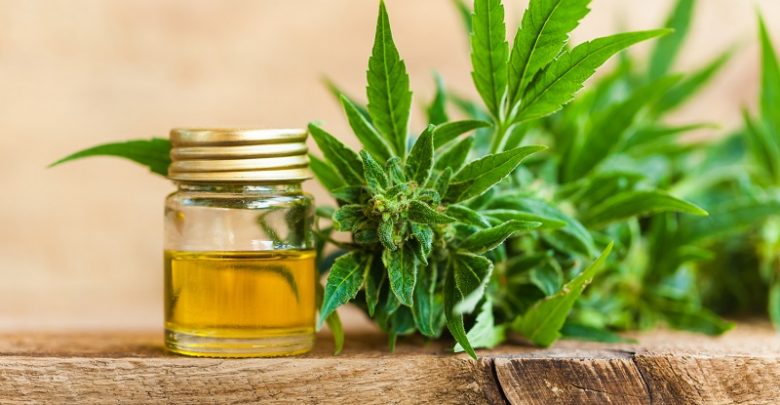 CBD products have become quite popular in the health and wellness market in the recent years. CBD is the short form for cannabidiol, a compound found in the cannabis plant extract. It can be both derived from marijuana and hemp plant. However, marijuana derived products may have stronger effect of THC than hemp-derived ones as hemp plant extracts contain no more than 0.3% of THC.
Since CBD does not have any psychoactive properties like THC, it is considered to be a safe treatment for various medical conditions and providing health benefits. However, if you look at the history of cannabis use, you would notice that from a long ago it has been used for medicinal purposes like relieving pain. The cannabis oil was popular in many parts of the world before the contemporary law put restrictions due to its side effects and extensive abuse.
Nowadays its modern derivative, CBD oil, has shown many possible therapeutic benefits, which is subject to extensive clinical trial. However, still using CBD oil or pain cream for muscle and joint pain is fairly common and effective. JUST CBD store can supply you with all CBD products that you would need.
It's a trusted company which sells high quality CBD oil online tested by accredited third party labs. They also provide free shipping within USA on orders above $20 with free return policy for every product.
Mechanism of CBD In Our Body
Numerous studies on cannabis and its effect on humans have led to the discovery of endocannabinoid system's existence. It is a biological system consisting of endogenous cannabinoids (endocannabinoids – neurotransmitters), which is mainly responsible for maintaining homeostasis. The two cannabinoid receptors CB1 and CB2 react differently to CBD.
CBD does not directly influence them. It intercepts and somewhat reduces side effects of THC as it has a tendency to attach to the CB1 receptors causing distortion in cognitive functions. CB1 is mainly concentrated in the central nervous system. Thus, THC can influence the cognitive actions of the brain easily.
On the other hand, CB2 receptors mostly influence the immune system. CBD has major effect on CB2 receptors. It not only stimulates the receptors but also boosts production of endocannabinoids. It reduces the inflammation caused by immune response. It also has the ability to reduce pain.
Arthritis And CBD
Use of CBD oil in pain relief is quite prevalent. It has shown considerable positive effect in relieving joint pain and inflammation. The main objective of arthritis treatment is to reduce the symptoms and provide assistance in improving the quality of life. CBD oil is beneficial in relieving both arthritis pain and other chronic pains.
Rheumatoid arthritis is an autoimmune inflammatory disease which affects multiple joints at same time and causes inflammation. The symptoms are visibly acute pain and swelling in the joints. Here CBD acts as an immunosuppressant and neuroprotective agent that slows down the immune response and protects the nerve cells.
Consider the bioavailability of CBD content of the product and decide the dosage. Always start from low and slowly increase it if needed. Check with your doctor for possible drug interaction.