Auto
Following These Steps Will Lead To A Successful Import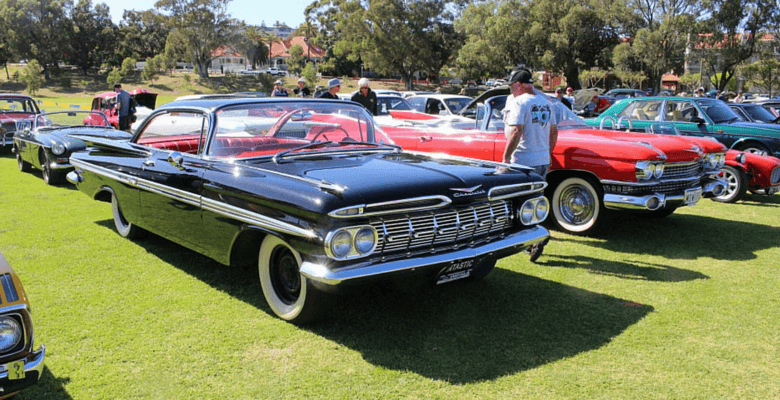 While many would say that importing a car is quite a difficult task, if you manage to follow the steps in this guide, it should not be too difficult to get the car you have always wanted into Australia so you can enjoy all the benefits it provides. The key is to be patient, as rushing through certain steps will only delay the import, and sometimes it can ruin the whole operation as well.
Hiring a provider can make things go faster
Do research
Obtaining the correct information is the key to a successful import, and while information was a bit difficult to obtain in the past when there was no internet, you can easily find out everything you need to know about importing a vehicle into Australia online.
Things that you should look for is if your vehicle is eligible to enter the country, which import options should you apply under, to check out all the expenses that are going to come during the importing process as you do not want to have your vehicle stuck somewhere because you did not pay a fee somewhere.
There are a couple of other things that you would have to check out as well, however, if this already sounds too much for you, then hiring a provider who will take care of pretty much everything revolving around the importing process is a better idea. You can find reliable providers at https://importdirectcarsales.com.au, or some other experienced provider that has a good reputation.
Apply for vehicle import approval
After you conduct all the research related to importing of your desired vehicle, it is time to submit an application for the vehicle import approval. Doing this today is actually quite simple, as you can fill out the whole application online. Once you do, you will have to wait a couple of days before you get the approval, which is going to be delivered to you via e-mail.
Arrange shipping
If you decide to do American car imports offered by Import Direct Car Sales, then arranging the shipping is the easiest part of the process, as they will take care of everything, even if you are doing imports other than American cars, of course.
However, if you are doing the shipping arrangements all by yourself, you will probably struggle with more than you bargained for, as there are many things to consider prior and after this step. One of the most important things to look out for is to make sure that the vehicle obliges the Australian rules which will prevent it from going into quarantine or require it to go through some modifications.
Professionals can easily handle the shipping for you
Final Word
Once the shipping is arranged, you will simply have to clear our a couple of customs fees, and if everything is in order with your vehicle, you will receive it as soon as it arrives to Australia and goes through a quick inspection. After that, you can register the vehicle and drive it wherever you desire.