Business
Understanding the Compliance Requirements and Differences between REACH and RoHS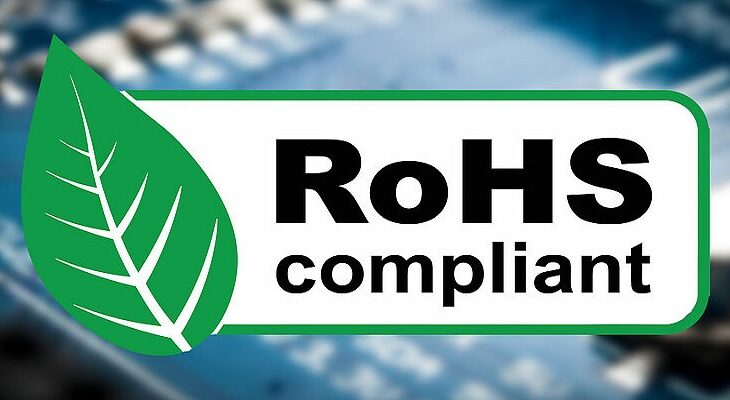 If you are a manufacturer or a distributor or an importer of the electrical and electronic equipment (EEE) in the EU market, compliance with the RoHS and REACH are important. By staying compliant, you will protect your products from any added fines or shipment stop or delays. The requirements of the customers and the governments can be easily met by following these guidelines. Along with this, there will be lesser waste production, scraps or reworks and your alignment with the suppliers will be strengthened. 
So, let us understand both of them individually.
Understanding RoHS
RoHS stands for the Restriction of Hazardous Substances. It is an EU legislation which aims at restricting the use of hazardous substances in the EEE while promoting product collection and safe recycle. They also support effective recovery, reuse and recycling of the products.
What are the concerned equipment?
The large household equipment

The small household equipment

IT and telecommunication devices

Consumer and lighting devices

Toys and leisure equipment

Electrical and electronic tools

Medical and sport devices

Monitoring and control instruments
What is the RoHS compliance?
In order to comply with these guidelines, all the products that enter into the EU market must be:
Marked relevantly

Have a current declaration of the technical file

Display the CE label

Have a declaration of the conformity
What to do if the products do not comply?
These steps should be taken:
The market surveillance authorities must be alerted

The supply chain must be notified

Prompt actions must be taken to address the problems
Understanding REACH
REACH stands for Registration, Evaluation, Authorization and Restriction of Chemicals. The EU is the regulatory body behind it. 
It is concerned mainly for the chemicals and ways to safely use them.

There are defined processes, which must be followed for chemical and risk management.

New substances are always added to the list every 6-9 months.
What is covered under it?
All the medicines, both human and veterinary

Food as well as foodstuff additives

Plant protection products and the biocides
Who is responsible for the compliance?
The manufacturers

Manufacturers outside the EEA (European Economic Area)

Distributors who store and distribute the chemicals or finished products

Biocide suppliers and users

Importers who buy the chemicals and raw materials outside the EEA

Traders of the very hazardous chemicals
The Enviropass RoHS REACH will help you with the best knowledge about the restrictions and compliances.