Auto
Tips to Choose a Reliable Car Transport Company and How to Prep Your Classic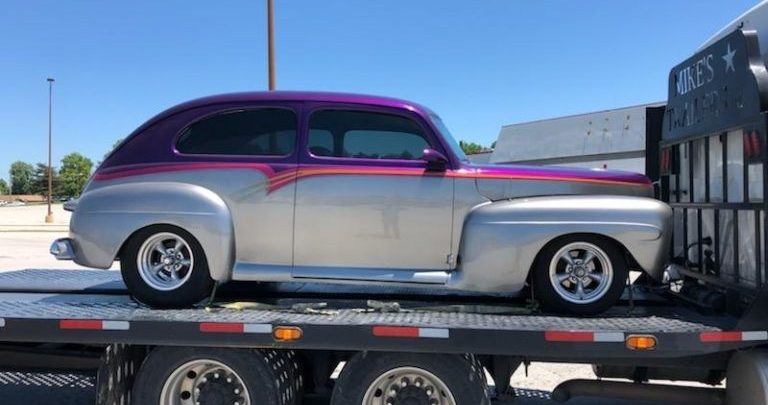 Vintage muscle cars or the classic sedans are sentimental possessions of every collector or owner. They ensure that their classics are handled with care at the garage or the car shows. Classic car repairs are difficult and costly. Besides, it is necessary to ensure that the cost of the car is maintained while shipping from location A to B. There is a lot of planning and preparation needed for safe transport of a classic car. 
How to choose a reliable auto shipping company?
Insist on hiring the best
Hiring Auto Transport Company for shipping a vintage car makes the owner feel nervous. It is normal but with reliable classic car transport like Ship a Car, Inc, you can feel safe. They have 35+ years of car shipping experience. There is no need for an upfront deposit and your car gets comprehensive coverage. Choose a company with experience and skills because for antique car transport it defines high-quality service at affordable rates.
Rates
It is sensible to shop around three to four shipping companies for quotes. Ensure that the quotes include everything and the company is not hiding extra costs. Some companies offer a tempting rate, but the customers get a surprise after they pay the final bill. Therefore, ask the company, if the quoted price is all-inclusive. 
How to prepare the antique car for transportation?
First-time customers assume that their car will get loaded on the carrier and is all set to reach the destination. It is not that easy. You will need to take some essential steps to prep your classic for transport. It helps to keep your car safe during transit. 
Remove personal things
According to law, the transport companies need to ensure that the shipping vehicle is empty. It must not have any personal property of the customer, during transport. Remove all the items that are loose. Remove the gas can from the trunk or other inflammable materials. Items left inside will not get covered in case of damage or theft. Even remove loose exterior accessories that can hinder the loading or unloading process.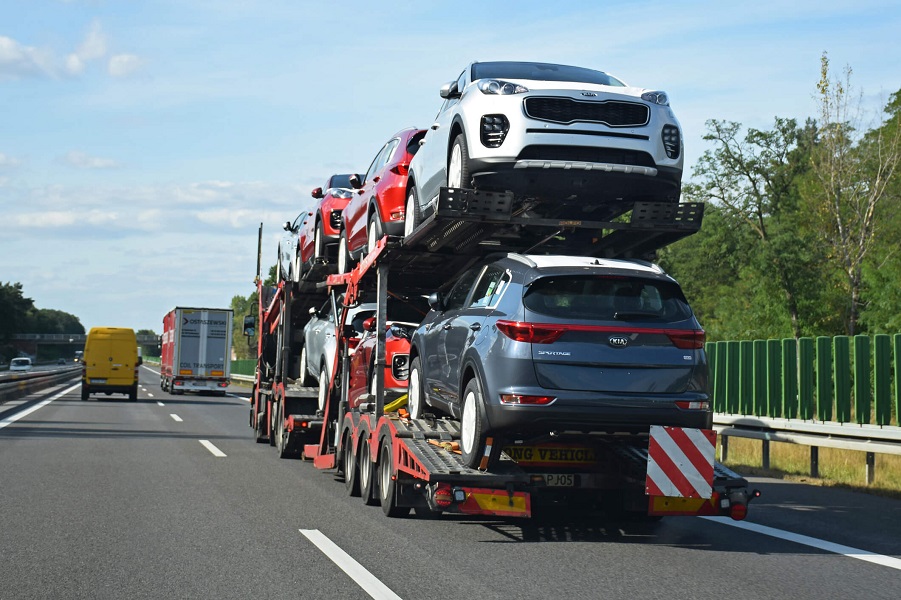 Fuel
Keep the fuel tank half-filled because the DOT limit of every hauling vehicle needs to be stringently adhered to. The truck driver needs to ensure that the load is not overweight or he can get penalized or lose his license. Keep sufficient gas needed to load and unload, during transit. 
Mechanical problems
Many antique cars are inoperable, so you need to clear this with the company. It helps them send a specialized carrier with a lift. For operational cars, the tires need to be properly inflated and brakes need to perform well. The battery has to be completely charged so that the driver can easily start it to shift or unload.
Keys
It is a DOT regulation that the driver must have access to all ignition, doors, and trunks. Therefore, have a spare set of keys ready to give it to the driver. 
Take photos
Take photos of the car from different angles. When you are offered the bill of lading along with an inspection report compare it with your list of existing dents and damages. You never know, you may need it.