Home
Tips to Help You Sell a Luxury Property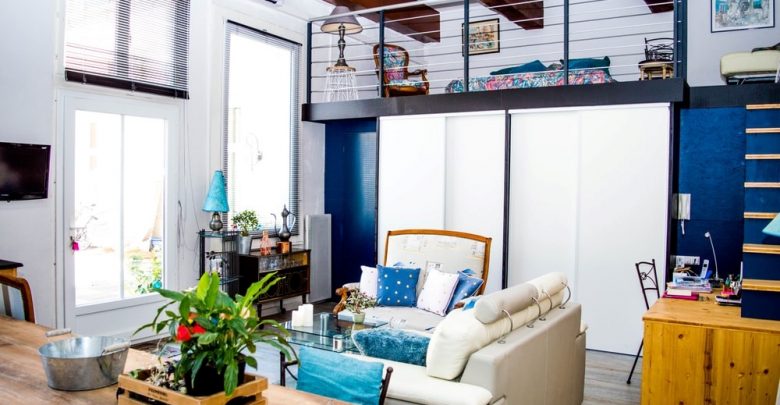 If you own a luxury property, it might seem that you can close a deal in an instant. The truth is that selling this type of property isn't as easy as it looks. You still want to sell it at a high price considering all the features. Sure, many people might feel interested in owning the place, but they can't afford the cost. You also don't want to settle for a low amount so that you can sell the home. These tips are useful in your effort to sell a luxury property.
Use a niche website
It would help if you advertised on websites dedicated to luxury properties only. No one will check out that site if there's no interest in buying your property. The person who looks at it will most likely consider the options available. It would be a significant loss for you if you failed to utilize this type of website.
Pay for a targeted ad
If you want to maximize social media to sell your house, it's okay. Just make sure you pay for an ad boost. You want to select the right people to buy the place. It doesn't make sense to keep posting information about your property to everyone. Even if there are thousands of people who see your ad, none of them will buy the place. You need to pay for an ad boost so that it will reach those who will actually purchase the house.
Be willing to lower the price
Although you don't want to lower the price drastically, you have to be open to the idea. You can't expect everyone to buy your house at an extremely high price. It's even worse when there are similar properties sold at a lower price. You can place an initial selling price, but indicate that you want to negotiate if it reaches that point.
Take the best possible photos and videos
You need to have excellent ads for your property. Use the best camera when taking pictures and videos. You want potential buyers to feel how luxurious it is to reside in that house if they decide to buy it. Even before seeing the place, you need to entice them.
Be open to a house tour
Since you're selling an expensive property, potential buyers will most likely request a house tour. You have to set a time to do this tour. You have to accept any request since you won't know who among them will possibly buy your house. By looking at your property's features during the tour, you can finally convince someone to take it.
If you still fail to sell your house despite all the effort, you can make a deal with a wholesale buyer. These buyers also consider luxury properties. You will receive a fair offer, but not the highest possible amount. You can type we buy houses Delray Beach in Google if your luxury property is in the area to know more details about wholesale buyers. Accept the offer if it's good enough so you can move on.