Health
Things to consider while choosing the right atta for your family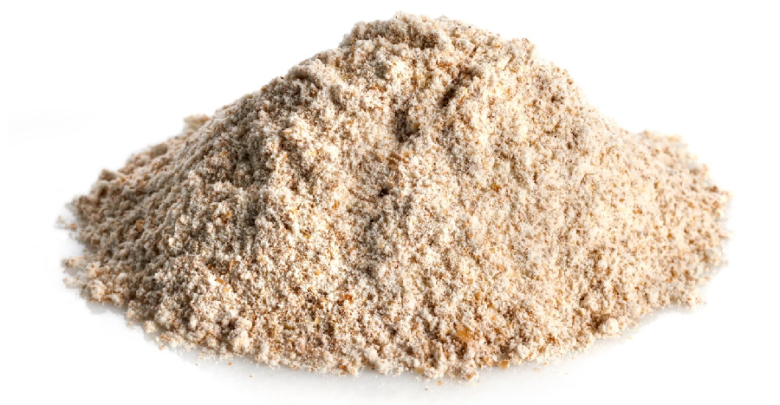 No Indian meal is complete without Atta. Wheat Atta in Indian households is used to make Rotis or Indian bread. These pair well with curries and lentils and often have a high nutritional value too. But there are a plethora of options in Atta in the market today. Each variant has its own health benefits and its uses and can often get confusing when you are trying to find the right Atta for your family.
The best way to find the right Atta is to identify your needs and pair them with the health benefits you'd want. Here are some things to keep in mind while choosing the right Atta for you.
Whole Wheat
The best and the healthiest Atta is the one that is made of 100% Whole wheat. It is important to make sure that the product you buy markets itself as 100% whole Wheat Atta. Anything below this is not as healthy or pure for you to consume and will not give you all the health benefits of atta!
Whole wheat Atta comes when the entire wheat kernel is ground, hence the atta contains the germ and the bran of the kernel. This means that whole wheat atta obviously contains more nutrients and natural fibres, hence making it a healthier choice. That is why always make sure to buy a 100% whole wheat Atta!
Manufacturing process
How your Atta is cleaned, and ground is extremely important too. In this day and age, safety is of utmost importance. Since Atta is essentially a finely ground powder, it needs to be free of dust particles and impurities. You must lookout for an Atta product that guarantees safety and goes through multiple cleaning techniques before coming into your home.
Nutritional Content
Before you make your purchase make sure to look at the ingredient list and check for natural nutrients present in the Atta. Any good quality Atta must contain proteins, Carbohydrates, natural fibres, and some amount of fats.
No added nutrients
Do not fall for marketing gimmicks like false claims of having "additional" nutrients etc. Any Atta made naturally is supposed to have a certain percentage of natural nutrients and those only. Anything beyond these has to be artificially placed and is unreliable!
Shelf life
Any high-quality Atta with natural ingredients and no added Maida is bound to last for not more than 2-3 months. Anything that claims to last beyond the three-month mark is questionable and might contain added preservatives or Maida. Hence it is important to check the expiration date and buy an Atta product that is as close to the manufacturing date as possible to avail all its freshness!
Colour of Atta
Another important sign to look out for is the colour of the Atta. Contrary to popular belief, white Atta is not the purest Atta. A good whole wheat Atta is usually not too fine and in a golden colour. If your Atta is on the whiter side, it definitely has Maida in it. So, see to it that the colour of your Atta is golden!
Aashirvaad Atta is one of the leading Atta brands in the country and specialises in giving every consumer the best Atta for the fluffiest Rotis. Aashirvaad not only has the normal Whole Wheat Atta but has several other variants of Atta that you could choose from. Aashirvaad Atta is golden and free of any preservative or Maida and can be an overall good choice for your family!