Technology
Pros of buying y12: A Complete Overview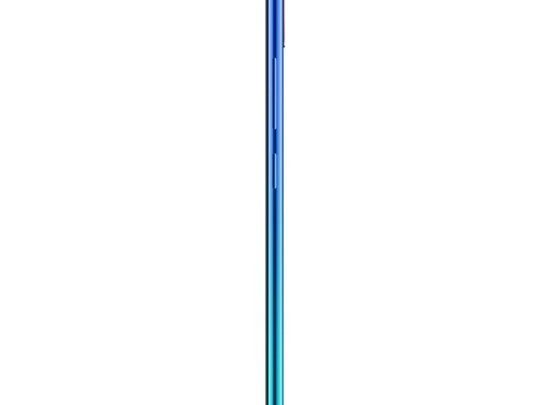 You must be wondering what a y12 is? Well, it is a smartphone. This is a model of the Vivo brand. In this article, we are going to include the bright side and the dark side of this device. So to know more about it, keep reading. The Vivo y12 has newly arrived in the market. This smartphone was launched in 2019. It created a lot of buzz in the beginning. The major factor behind its prominence is the price. We can call it an affordable investment. As it only costs 12,490 RS. It is an android smartphone. This works purely on android. There are many features of this phone. To know more keep following our words.
Classy and aesthetic body
The body of the smartphone plays a very important role. As it is considered after the features and the functions. Y12 is usually available in two colors. As we have mentioned, it gives a very classy look. It is available in aqua blue color and burgundy red. These two shades are really relevant and sought. As it is a touch screen phone. The size of the screen really matters. Vivo y12 has a screen of 6.35-inch size. So before purchasing it, you can consider the screen. This is a very thin and slim phone. It will not occupy that much space. Also, it has a subtle shine. If you're looking for a fancy body phone. This will definitely impress you. They are altogether their cameras. So there is one selfie camera. And the other two are located at the back of the phone. These little cameras are well fitted in the phone. These factors add a lot of value to the phone. It is a dual sim card smartphone. So there is a possibility of operating two sim cards simultaneously.
Click pictures with a triple camera model
As above, you must have already read that y12 is a triple camera phone. Also, it provides good camera quality. The front camera is 8MP. You can click selfies all day long. And the other two are the back cameras. The other two cameras are of 13MP+2MP. There are very few triple camera phones. This is one of the most prominent ones. It also gives the opportunity to shop for videos. In the market, Vivo phones are known for their camera.
Battery storage and ram
These two things are the most mandatory things. On these three factors, the entire phone function. Y12 has the most efficient features. The storage of y12 is 64GB. So there is a larger probability of saving many files and documents. After that, the ram also falls in the category of essential. This smartphone comes along with a 3GB ram. So you can save all the random memories there. The battery is the life of any smartphone. In the context of this phone, the Vivo y12 comes with a battery of 5000mAh. However, we hope our words will meet your intentions.