Business
Initiate A Successful Business Start-Up In Dubai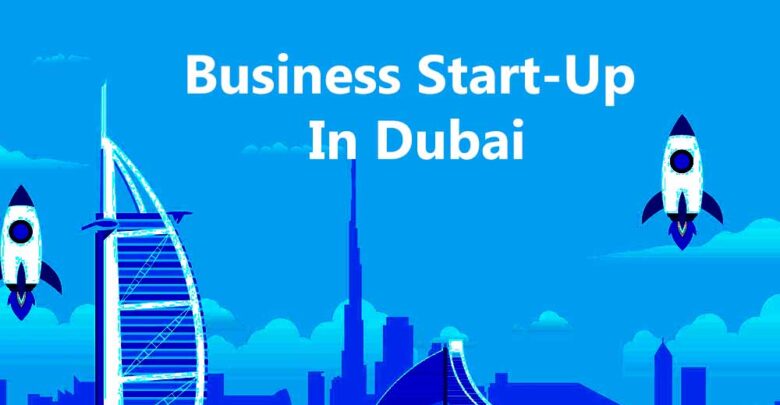 Whether you're establishing a business or expanding an existing one, Free Zone has over 1,500 business activities to select from, as well as efficient, frictionless, and cost-effective startup alternatives starting at AED 12,500.
Businesses who operate as a Limited Liability Company (FZ-LLC) benefit from a well-connected, secure, and active networking environment in which to work, live, and play.
When you establish your company in Meydan Free Zone, you gain exclusive access to a networking community that promotes growth via innovation and cooperation. Dubai is home to a plethora of start-ups, small businesses, and international enterprises, making it an ideal location for you to launch and build your company.
Create A Vibrant Surrounding
At Free Zone, you're never far from the city's hustle and bustle. The Dubai International Airport is only 15 minutes away, and Downtown Dubai is only a few minutes away. Business located in the opulent Meydan Hotel, with views of the world-famous Meydan Racecourse, which holds the Dubai World Cup, and The Track, Meydan Golf, which attracts celebrities from across the world.
Benefits
The experts provide a 360-degree platform that guarantees business-optimized solutions during the setup process to assist you in getting your company up and operating.
Benefits to the Community Exclusively. The golf course, racetrack, hotel, and restaurants are just a few of the exquisite amenities available to you.
Meydan is the premium location your business needs to turn heads because it is located in a premium Dubai district.
Incorporation is simple and quick. The devoted team will quickly teach you the ins and outs of doing business in Dubai.
Share Capital with No Paid-Up Capital. Start your company without putting down a huge chunk of money. Begin how you want and expand as needed.
Flexibility in Visa Numbers. You can pick whether you need six visas or none at all, depending on your business demands.
It's simple to open a corporate bank account. With the help of our experienced team, you can easily set up your company's bank accounts.
There are over 1500 licencing activities. Whatever your business idea is, you will be able to find the appropriate licence.
Offices are open 24 hours a day, 7 days a week. Don't miss out on the chance to have your offices open 24 hours a day, 7 days a week to suit your company needs.
Within a day, company documents are issued. Don't let red tape get in the way of your success; get your company licence in a day. As you can issue the documents accurately on time.
They are not like other free zones; at this place, the mission is to make starting a business as easy as possible for you by prioritising your needs and covering all of your bases with our comprehensive variety of business support services.
Bottom Line
If a business is being established in the UAE Free Zone, UAE commercial law prohibits a business owner from owning more than 49 percent of the company's shares. As a result, you must identify a UAE national to act as your local partner or sponsor.