Featured
HOW TO BUILD A GREAT INSTAGRAM PROFILE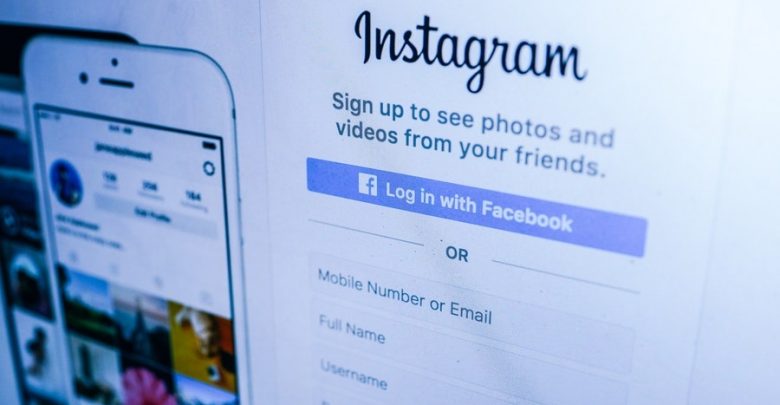 With the Internet, social media is expanding at a whopping rate. Today Social Media has become an important medium for making connections, finding people, presenting yourself, making market images. In the fashion Industry, Instagram has a lot of worth, and industries do take this very seriously.
Instagram is a way to present you in today's world. So it is very necessary that if you belong to the fashion industry you do it very carefully. So here are a few things that you must know if you want your Instagram to look professional. Firstly, Instagram is not only about showing you looks and your face only. It is a reflection of your personality. It must reflect you, your hobbies, interests, lifestyle, etc.
If you want a lot of people to follow you they must find something in you or something about you relatable. You need to attract them with your lifestyle, your attitude, etc. When talking about Instagram bio is important you must have an exceptional Bio and it should define you, your interests and give your target audience the reason to follow you, just like Emma Mccue You must mention that you are a model in your bio.
Have a very specific and planned posting plan. If you want to be professional in this field you need to be much planned in posting because this connects you directly with your audience. For example, if you are posting your shoot photos, then you might add some of the behind the scenes and selfies so that your audience can relate with you. You must make your audience feel personal.
The use of hashtags is very necessary and important. However, the very wise use of Hashtags is necessary unless you will get somewhere a lot behind in the list with the accounts with large followers. You can use some popular and common hashtags but must try to be specific. The more specific you will be the more crowds you will get.
You must take good care of your online reputation as Instagram is a reflection of you. You must keep it clean try not to post any inappropriate photos, do not use a foul word or abusive language excessively. In order to get more engaged with your audience show them more of your personal life through Instagram Stories, this will surely help you to build a great connection with your audience.
That's all for now, you must check Emma Mccue's Instagram profile to know more about maintaining a professional Instagram profile.