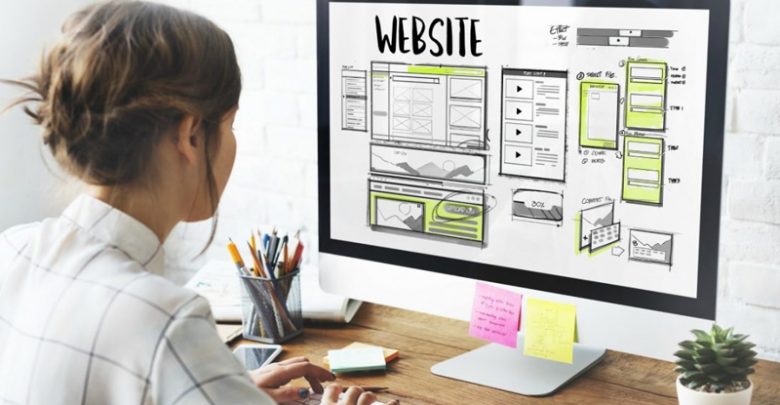 If you were planning to develop or to have a website, you would like to have one that helps to promote your business. Your website should help you to reach many target online clients. You may require to hire the services of a company that can design for you an efficient website. You can trust Web design Malaysia to do the job for you. In this article, we look at the characteristics of a good website.
It Should be Functional
A good website should be able to accomplish the work it was purposely designed to do. For instance, if it is a job board, providing a platform where employers can post their jobs and job seekers can view the tasks is not good enough. Both the employers and the job seekers should have a way of communicating with each other using the website platform. It is, therefore, very crucial that your website does what it was created to do entirely.
It is Scalable
Scalability is essential for the success of every web application. When building a website, many people are ignorant of the site's flexibility in dealing with an increased workload. Usually, an increase in the number of visitors for a site reduces the performance of its web applications. Also, the expansion of product range on a website automatically causes the page to load more slowly. As a result, other problems and failures arise.
High productivity and usability are very instrumental in the success of a company. Therefore, scalability should be fundamental if you have to achieve this. You should seek help from a good web design company that understands the principles and techniques of high-standard applications.
It is Secure
Presently, security is a crucial issue for web browsers. Many people have fallen victims of malicious activities that are very rampant on the internet today. Therefore, the goal of a good web designer is to come up with an authentic and trustworthy website that has all the necessary security features.
Following the industry's laid down, guidelines and standards should be paramount to every website owner. Websites that have user registration feature should always ensure that they provide an encryption feature on user passwords.
SSL encryption is the most appropriate security feature for users' passwords. In case a user forgets his password, the feature provides some security questions first before resetting.
It Should Have Ease of Access
A good website should enable users to access it and navigate with ease. It should not be complicated. Users should not have difficulties finding the information they want from your website. If your site is easy to access, it makes it likable to many online users. Ensure that the users who visit your website can move from one page to another without struggling. Website design Penang can help you achieve this critical feature of a website.
In conclusion, consider the above-discussed features for your website to be topnotch.