Shopping
The Kind of Nail Polish You Would Prefer Now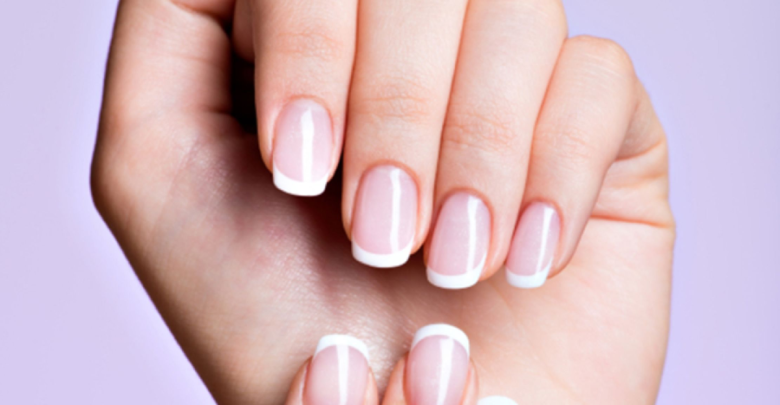 The varnish should not be aggressive for the nails. As for colors, the current choice is very wide: everyone can find what they are looking for. To choose your nail polish, the best is of course to try it on before buying it: cosmetics stores provide you with "test", use them.
Tips for applying your nail polish properly
First of all, it is important to apply the varnish on healthy nails: in the event of pathology of the nails, treat them first of all.
Before application, be sure to wash your hands:
apply a layer of protective or strengthening varnish to the nails if you wish,
then apply a 1st coat of the chosen varnish: drain the brush well before application,
then repeat the operation ten minutes later,
let the varnish dry sufficiently and avoid any inconvenient work just after installation.
The application of semi-permanent varnish takes place like a classic varnish application. In a salon, the esthetician begins by preparing the nails: she files, cleans and pushes the cuticles back.
Then she applies a base. When the first hand is done, it is spent 30 seconds under UV LED lamp. During this time, the beautician takes care of the second hand.Then apply two coats of varnish with still 30 seconds of drying between the two passes.Finally, the beautician applies a top coat which also dries under a UV lamp. A semi-permanent varnish application takes between 25 and 30 minutes. Unlike a classic manicure, semi-permanent varnish does not require drying time. The nails are impeccable from the end of the break.As for colors, there is, depending on the brand, a choice almost equivalent to that found for classic nail polishes: nude, colored, glitter all styles of manicures are available in semi-permanent versions. Using magnetic nail polish is important in this case.
How do you remove semi-permanent varnish?
Two weeks after installation, when the nails grow back and a demarcation appears between the varnish and the skin, it is time to remove the semi-permanent varnish. To do this, return to the institute. The beautician then rolls up the nails in acetone-soaked cotton, themselves rolled up in aluminum foil. This operation lasts about fifteen minutes. You can also choose to remove your semi-permanent at home, thanks to kits sold in institutes.
After removing your semi-permanent varnish, apply a nourishing oil to your nails to regenerate them.
For a semi-permanent manicure in a salon, count around forty euros. Note that there are now semi-permanent manicure kits on the market, still quite expensive, and reserved for expert hands in manicure.
What are the advantages of semi-permanent varnish?
Permanent nail polish is a small revolution for women in a hurry who don't have time to change their nail polish every four morning, or for those who often use their ten fingers. And for good reason, it remains impeccable for 15 days, with the same finish as the application. In addition, there is a very wide palette of colors. It is therefore a practical and effective solution to be beautiful to the tips of your nails in any situation.