Featured
Matthew Davies Explores the Most Expensive Thing You Can Buy Online Instantly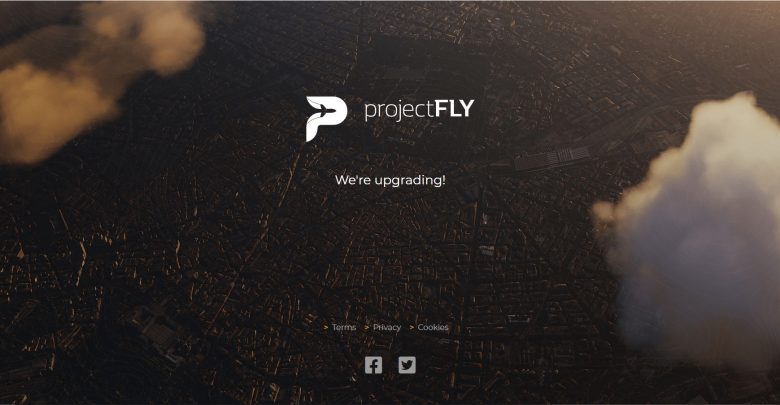 Introduction
E-commerce has been a booming sector since the beginning of the century. People love to make online purchases because it saves them the time and effort required to go out shopping. Furthermore, you get more options to compare prices sitting from the comfort of your home with the mere click of buttons. With online marketplaces doing great business, they have truly earned the trust of their customers. In fact, many people even buy expensive items online. Matthew Davies explores some of the most expensive things you can buy online instantly.
The Items
A Fancy new private jet

– When billionaire Mark Cuban bought his Gulfstream V online back in 1999, he entered the Guinness Book of World Records for the highest e-commerce transaction ever at the time. You can surf through websites to find yourself a deal while you go shopping for something similar.

Paintings

– Paintings are the newest best investment if you go by current standards. More and more people are investing in paintings and predict a great return on investment when the time is ripe. You can purchase paintings of renowned artists online on various sites. They may cost you a bomb now but they are worth the money. You can have a $25 million piece of art shipped to your house via Amazon. Isn't that amazing?

A sports car-

A swanky sports car is probably a dream you have been chasing for quite a while now. If you wish to turn that dream into reality and have the required bucks, go search online for a great deal. The Enzo Ferrari sports car was sold on eBay back in 2002 for just under $1 million garnering the credit of being the most expensive item ever auctioned online at that time. 

Watches and jewelry-

Custom made Rolex watches are expensive items to own. If you fancy buying one, it is available online for your benefit. You can also find various expensive branded jewelry that are worth a million and more on online marketplaces. The high-end brands of diamond accessories are available online and you can purchase them from the ease of your home. 

High-end brands-

Some high-end brands have all things expensive on their tag. For example, Gucci has handbags priced at $40,000, diamond belt at $260,000, clothing and accessories in a similar price range and more. Other such expensive brands also allow their customers to shop for their products online. So, if you are looking for such luxurious gifts for someone special, you know it is just a click away. 
Conclusion
Other than these, you can also look to buy genuine stuff that was owned and signed by the celebrities that you admire. Antique craft or furniture, yacht or entire town, a house or a supercar; you name it and it is available online. Matthew Davies feels that with the current rage of online shopping, it is no wonder that all things expensive and custom made are available at the click of a button and delivered right at your doorstep.