Business
How to Choose the Right CV Template?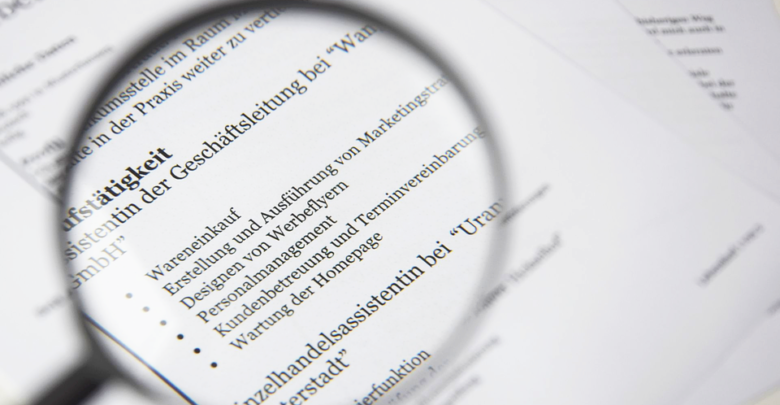 To increase your chances of landing a job interview, you must customize your CV to better match the vacant position. How do you make your CV so that it graphically matches the job you are applying for? Choosing the wrong resume template can ruin the whole application. Which CV template to choose according to the company and the position? How to present your professional experience to recruiters? Here are the answers.
Select the Right CV Template?
Making your resume online and choosing a cv template pdf saves you time. All you have to do is then write the content. You do not need to think about the layout, just write each section. There is only one rule to follow when choosing your CV template. As a matter of fact, the suitability for the position and the company is what matters the most. If you are applying for the civil service, prefer a classic CV template with A4 size, white sheet, black or blue ink, classic font. If you are applying for a creative job, the recruiter expects originality. If you present to them a formal CV, you are certainly missing the point. Another candidate will not make this mistake, however.
Take Care of the CV Layout
The layout of your curriculum vitae says a lot about you. A sloppy layout is messy. It also indirectly indicates to the employer that you are unfamiliar with your software. For the format, apart from creative CVs, prefer portrait mode to landscape mode. A simple reason for this is that a lot of recruiters print resumes. Or at least the recruiting assistants who select the candidates. Make it easy for them with a good, classic A4 sheet of paper.
For the police, go to the simplest and the most readable you can find. Do not look for the complication of fancy fonts that add nothing more. Choose a standard 10-point font size. Writing larger will not especially get you noticed in a good way. The reverse is also true. A font size of less than 10 points tires the eyes more quickly. Also avoid the overbidding of colors. First, not all recruiters like it. Then, think again about the recruiting assistant who has to print your CV. The resulting waste of ink can be fatal to the candidate. Of course, you need to choose a CV template that allows you to use those tricks and tips.