Security
Get To Know the Different Types of Security Guards Available at Our Houston Security Company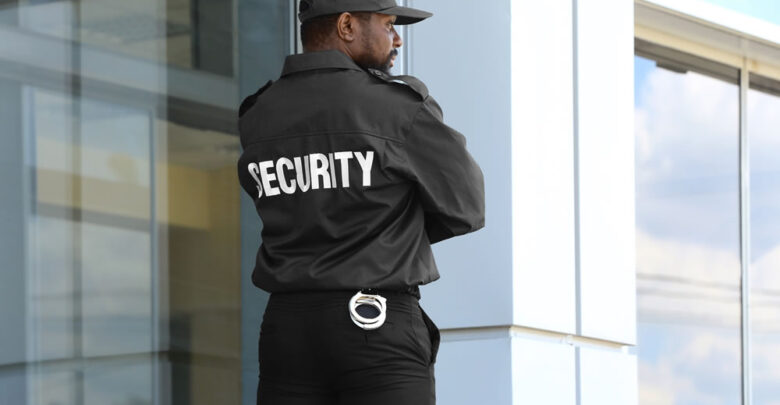 Security is a major concern for many public figures and businesses. There is a plethora of security guard companies out there, so it's important to research what each one offers before committing to one. Carefully study the many service options in your region and choose the one that best meets your requirements and budget. This blog has highlighted some of the different types of security guards available at Ranger Security Agency. Contact Ranger Security Agency for more information.
The Different Types of Security Guards Available at Ranger Security Agency.
Some security officers are often promoted to armed guards after further training and obtaining the appropriate license. Armed guards are the top dogs in the security industry since they are the only ones allowed to carry guns. It's important to note that increased ethical, moral, and professional responsibilities accompany this enhanced level of access. Armed security guards must thoroughly understand the law and can only use force in self-defense or to subdue an immediate, dangerous threat. Armed security guards react to situations and are constantly prepared to deal with potentially life-threatening situations like an active shooter.
Unarmed security guards are quite prevalent. These kinds of security guards are used in many different settings. An unarmed guard's duties might include maintaining and monitoring surveillance cameras and equipment, doing foot patrols, and regulating access to buildings, among many other things. Most security professionals start their careers in this setting since it is the most basic sort of security function.
Corporate security guards.
Office buildings and business properties also need constant security guards. Guards at large companies often oversee the operation of security cameras, alarms, and other equipment, as well as monitor and manage access to buildings, serve as a liaison to emergency services, and assist personnel arriving and leaving the firms.
Mobile security guards are mostly employed in shopping centers, airports, colleges, and workplaces. Mobile security guards must ensure that all visitors and employees adhere to the site's traffic and parking restrictions and maintain a visible and consistent security presence. Mobile security guards have to be prepared to react quickly to any security events, requests for assistance, or other safety issues that may arise.
Residential security guards.
Apartment buildings, communities, and local neighborhoods all need security guards for safety reasons. Community watch programs, access control, incident response, and a visible deterrent to criminal activity are all made easier with the assistance of these guards. Besides, residential security guards often do night patrol duties.
Executive security guards.
Private protection is a need for certain celebrities and high-profile business people. A celebrity, politician, or CEO may hire an executive guard to keep them safe from crowds and ensure their physical safety. In addition to being in good shape, this sort of guard often has to have an exceptional awareness of their surroundings. Certain executive protection detail members may be authorized to carry guns and have received the necessary training.