Home
3 Things You Can Do When Planning To Sell Your Home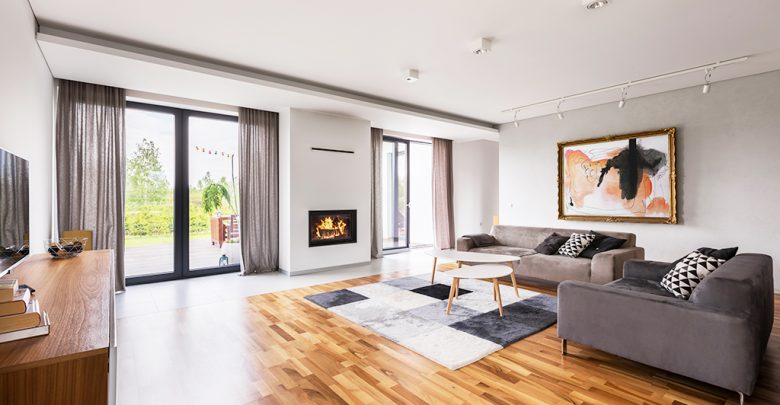 If you are planning to sell your house, you need to start looking at it not as the owner, but as an outsider. This means that you have to critically examine your home's condition before listing it for sale. Remember that your primary goal is to impress potential buyers so that you can receive that awesome offer for your house. To help you increase the sale value of your home, here are three things you must do before listing it for sale.
Do a Thorough Inspection
Even though there is no law requiring you to do a house inspection before listing it for sale, the process is necessary if you want to get the best price for your home. A thorough home inspection may help you identify any issues in the property before you list it for sale. Usually, a qualified professional home inspector does home inspection in Austin to ensure the home is ready for sale. The inspector will go through all the systems, structures and appliances to ensure they run smoothly.
Repair
Once you notice areas that need repairs after inspecting your home, it is time to do the repairs. If there are obvious places within the property that are damaged, you should repair them instantly. Also, a DBL Check may have brought to light some of the areas that need repair. Some of the areas you may need to repair inside the house include scratched floors, missing tiles, stained ceiling and broken windows. Outside the house, look out for loose railings, missing or broken shingles and patio pavers. To make your work easier, you can list down all the areas that require repair and then plan how you are going to fix them. Doing all the repairs before listing the house for sale may increase its value.
Remove Clutter
For you to impress your potential buyers, you need to ensure your home is free from clutter. Clutter refers to things that lie around the house in an untidy state. These things may have lost their value over time. They include old toys, photos, clothing or books. Once you remove the clutter, your home will look more livable. If your home is full of things you don't need, the potential buyer may fail to see past the clutter. Hence, they may miss some interesting things in the house. Besides, removing clutter in advance makes it easier for you to move out when the time comes.
Increase the value of your house by inspecting for any issues, making repairs and getting rid of clutter to ensure you get the best offers for it.