Featured
Things you should know about sponsoring a girl child: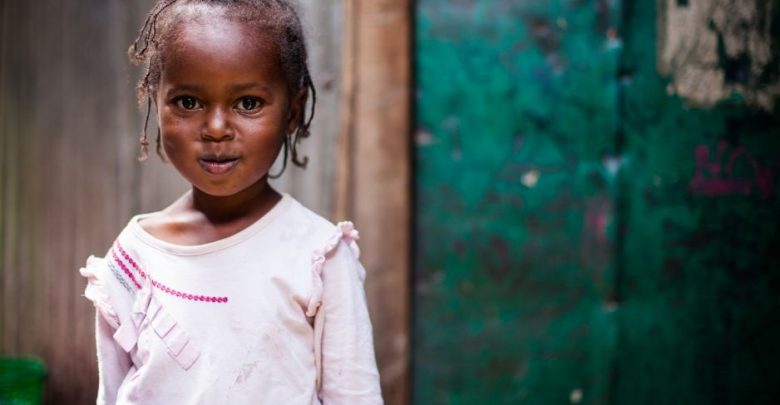 Sponsoring a girl child is a fulfilling thing to do for you, the girl and their whole community. All of us believe that every girl deserves a decent education. Sadly in cultures, a girl's social status has dropped down and her education is seen as less valuable. However, there are a lot of people who are not able to afford their girl's education. Many girls are not able to showcase their talents due to lack of money and guidance. So, if you think that every girl has equal rights to get educated you can sponsor a girl. Here is a few information you should know about sponsoring a girl child.
How to sponsor a girl child?
Not all girls face financial issues to be educated. Many others are suffering from other issues as well. So, you can choose educating a girl child based on below-mentioned criteria.
Orphaned child
Affected by HIV/AIDS
With a higher risk of exploitation or abuse
Where does your sponsorship money go?
There are many NGO's and various other organization who are experienced in this field for more than 40 years. They assure developing the most effective way of using supporters' donations to bring about long term change for sponsored girl children and their communities.
How do they decide where your money is spent?
Most organizations enquire communities about their basic needs and where they need it the most. So at most 80% of your sponsorship money goes to your child's community and the rest 20% will be invested in public education and finding more sponsors globally.
How does your sponsored girl child benefit?
Child sponsorship was originally set up, back in the 1970s, to provide a few children with the books, uniforms and all necessary equipment needed to receive an education. Over the years' experience proofs that children could only make so much progress without their family and community thriving around them.
So sponsor a girl programme has evolved to help the whole of the community in a long-term and sustainable way by providing all necessary needs including clean water, healthcare, agricultural programmes, income generation schemes and education centers in areas where schools were not available.
What happens to your sponsored child afterwards?
It's up to you to choose time to end your sponsorship at any time, for any reason, without causing any harm to your sponsored child. Because there are many NGO's and organization where you're sponsored girl child and their family will continue to benefit from them. Nowadays, Projects are designed to benefit all families living in the area regardless of whether or not they are part of the child sponsorship scheme.
Final Thoughts:
Your long term support can change a girl child's life. Educating the girl child will help them to become better equipped for a self-reliant future and also develop the resources and prospects of the whole community. So, if you are interested you can start spreading your love towards a girl child as Thousands of children around the world are hoping to be sponsored.