Shopping
Different Ways to Add Special Pearl Bracelets to Your Wardrobe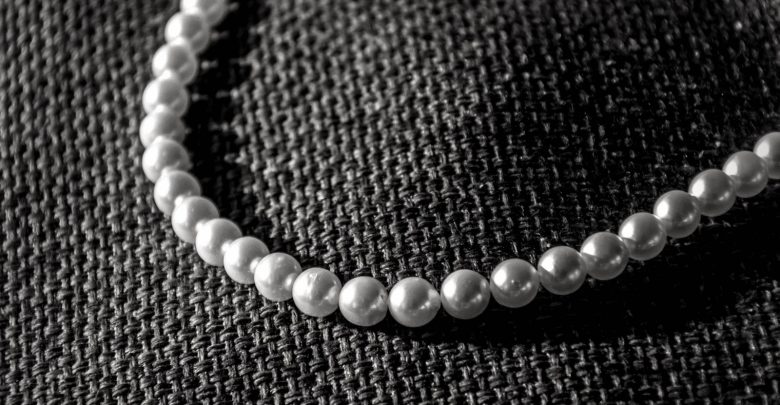 Pearls occupy a unique and eternal place in the jewelry world. They are simple, stylish, and elegant. Pearls will be used to design necklace, pendants, or even clothes. . It adds beauty to you and makes you look special on any occasion.
Wearing a simple pearl bracelet on the wrist makes her look stunning as well as amazing and makes it one of the women favorite choices. Also, bracelets are available in different colors in the market.
You can wear different styles of pearl bracelets for many occasions like evening parties, festivals, dinner dates, etc. There are many ways to add pearl bracelets to the wardrobe.
Matching pearls – Pearls are available in various styles with different sizes, shapes and colors. From these, you can choose the perfect one, which matches your skin color. It makes you look prettier and unique among others.
Layer or strand – A single strand bracelet looks simple as well as classy. You can even wear it to your office outfit. Whereas, a layered bracelet looks dramatic and trendy it is best suitable to the teenagers.
Single pearl – If you are looking for something to wear daily for your office or college, then you can choose a simple single pearl on a chain, bracelet, or bangle. This is the perfect model to wear daily. You can wear it forever as it lasts for a very long time.
Pearl cuffs – It will be made by arranging pears in four rows to five rows with metals like silver, gold or platinum. It makes the bracelet stylish with stunning look.
Combination – You can mix the pearl bracelets with watches, beads, leather wraps, etc. Almost, pearls match with everything and even make the old outfit look new. Matching accessories sets you apart from others.
If you wear pearl clothes along with a matching bracelet, then it is the great combination for a party. Also, you can use pearled heels, purses, etc to match with them.
Pearl looks pretty on every woman at any time, even when she becomes old. You need to select your favorite design and mix it with the accessories suitable to it.